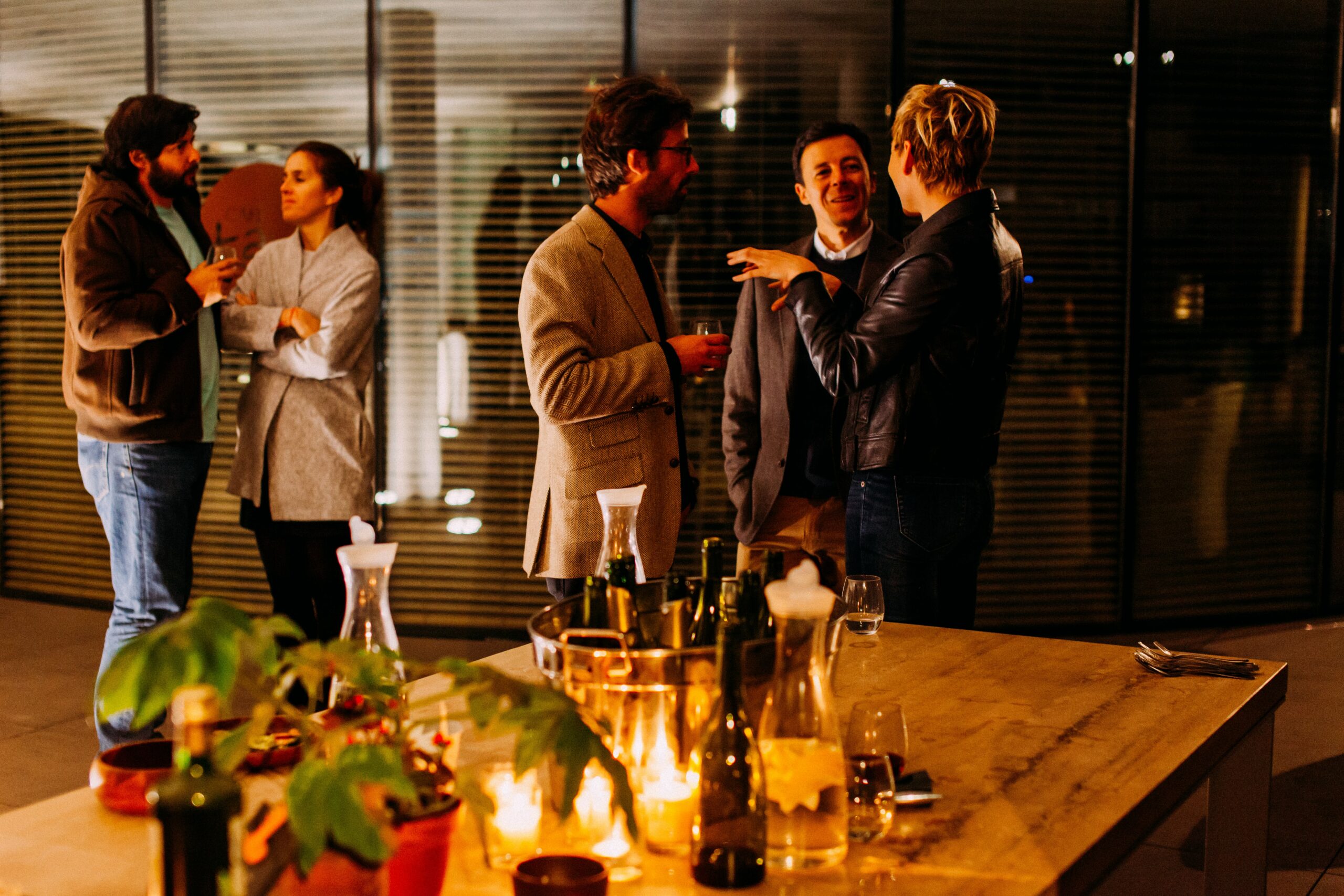 Workforce Compliance Trends
Posted on Dec 22, 2022
It's going to be an arctic blast holiday, but that won't scare away Santa and those potential holiday office celebrations. Let the games continue, but Human Resources departments should check with their employment agencies on best practices when it comes to inviting the temporary (temp) employees to the party.
The answer can be confusing, but the important factor is the messaging or branding behind the purpose of the company holiday party. The issue that HR managers contemplate is the concept of "co-employment." Co-employment is defined as "a relationship between two or more employers in which each has actual or potential legal rights and duties with respect to the same employee."
So who is the employer? Temps or Contract/Contingent employees are employees of the temp agency, employment agency, or staffing firm (we all like to have different company nicknames). Temps are not classified as employees of the company who is hiring the temp on assignment.
Many companies and healthcare organizations now rely on temporary employees or contractors. As the scope of a project grows, the temporary employee stays longer than originally intended and begins to assimilate into the office culture. Temps attend company functions and, in some cases, travel on behalf of the client.
Original staffing augmentation assignments can get extended several times. After some time, the distinction between the temp and the full-time in-house employee is blurred. Before one realizes, a "temp" has been with the company on assignment longer than most employees.
In summary, the best practice for a company that wishes to open its holiday party to both internal employees and temps is to brand its holiday party as a "Company holiday party."  HR managers should try to refrain from using the phrase "employee holiday party" in messaging.  Companies can also invite vendors, suppliers, and family members to further make the distinction.  Keep the internal and external communications consistent across all channels.  Another good strategy is to inform the temp agency of the holiday party so they can also have the opportunity to invite their full-time employees to the holiday party.
When it comes to gifts, it depends on the gift. Any gift with cash value may have to be declared as W-2 compensation. It's always best practice for HR managers to check with their payroll and accounting departments when it comes to offering gifts to temps and full-time employees. Either way one goes, the holiday spirit is on. Enjoy!