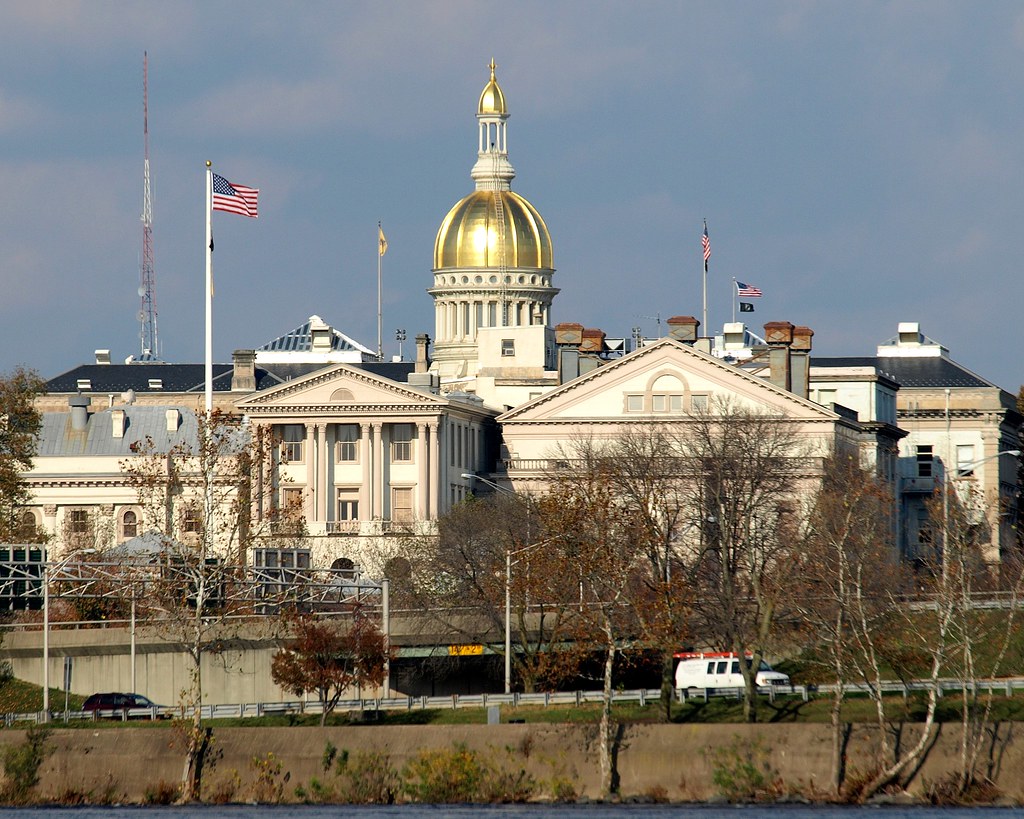 Workforce Compliance Trends
Posted on Jan 27, 2023
Effective Jan 1, 2023, employees working in the state of New Jersey will see some positive changes with regards to higher pay and lower payroll deductions such as no temporary disability insurance.
At the beginning of this year, the statewide minimum wage increased by $1.13 to $14.13 per hour for most employees.
The increase is part of legislation signed by Governor Murphy in 2019 that raises the minimum wage to $15 per hour by 2024 for most employees. In 2018, the state's minimum wage was $8.60 per hour. Under a law signed in 2019, the minimum wage increases by $1 per hour each year because of significant increases in the Consumer Price Index (CPI).
The New Jersey Department of Labor and Workforce Development (NJDOL) sets the minimum wage for the coming year using the rate specified in the law or a calculation based on the CPI, whichever is higher. Once the minimum wage reaches $15 per hour, the State Constitution specifies that it continue to increase annually based on any increase in the CPI.
Agricultural employees are guided by a separate minimum wage timetable and were given until 2027 to reach the $15/hour minimum wage. Employees who work on a farm for an hourly will see their minimum hourly wage increase to $12.01, up from $11.05.
Additionally, to qualify for Unemployment, Temporary Disability, or Family Leave benefits in 2023, an applicant must earn at least $260 per week for 20 base weeks, or alternatively, earn at least $13,000.
The NJDOL announced a reduction in employee contribution rates for 2023, with Temporary Disability dropping to zero percent, from .14 percent, and Family Leave decreasing by more than half, to .06 percent, from .14 percent. In practical terms, employees who work in the state of New Jersey will save an average of $56.25 in Temporary Disability contributions and $55.25 in Family Leave contributions in 2023.