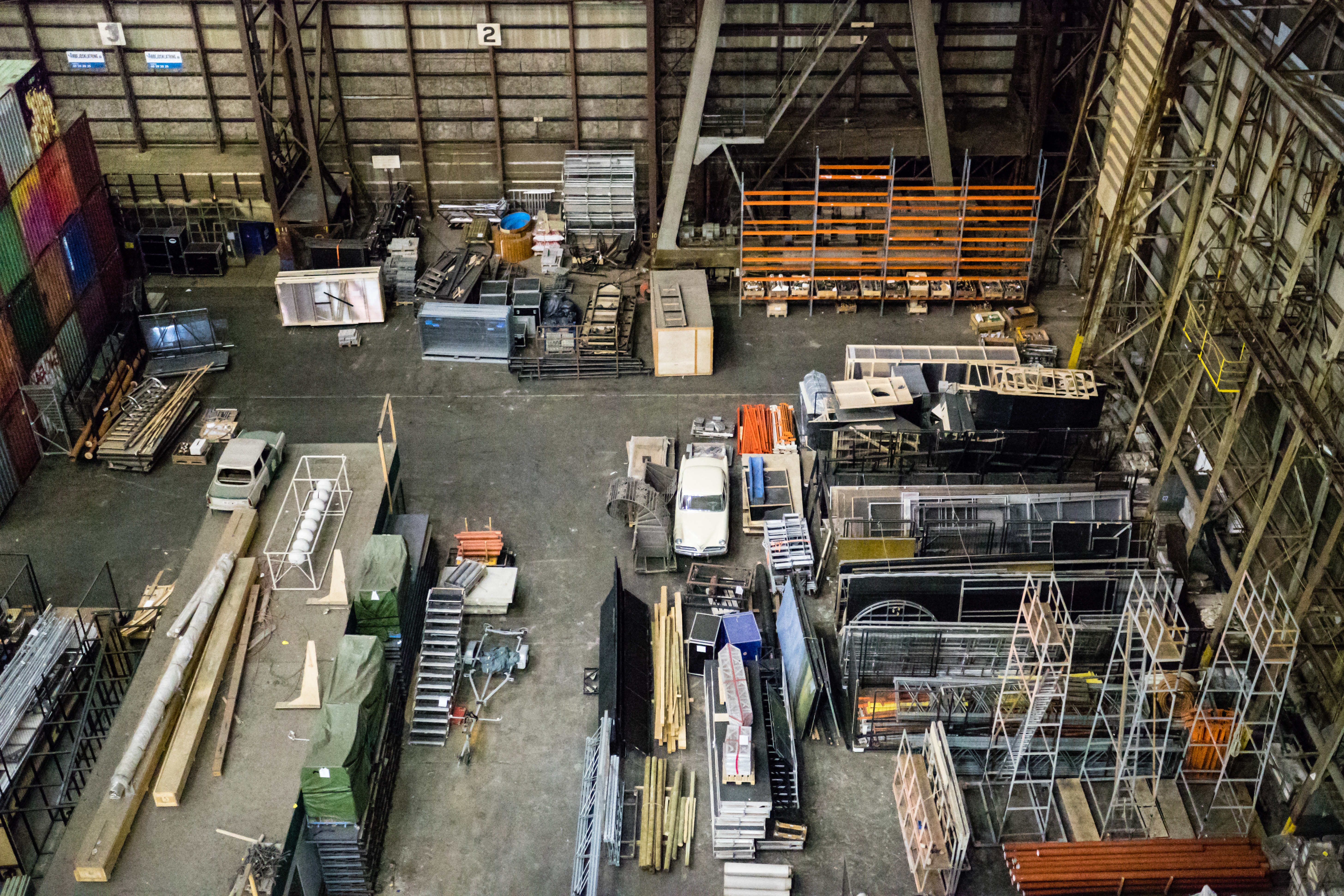 Our client, a global manufacturing firm, needed summer help and wanted to bring on summer interns (some being family members of full time employees). Their goal was to utilize interns and not be burdened with payroll costs and changes in headcount.
Problem: The manufacturing firm did not want to hire interns and make them full-time employees (FTEs). By making an intern a full-time employee, the company would be responsible for payroll processing, employment laws, worker compliance, and most importantly, employee eligibility for company employee benefit plans such as medical/dental/retirement. Additionally, the firm did not want to report the employees to corporate as headcount since that would affect corporate financial budgeting mandates and employee benefit plan compensation structures.
Solution: UNIFORCE and the manufacturing firm developed a robust third-party payroll solution, called Third Pary Payroll Solutions. The program enabled the client to utilize the services of the summer interns while they worked directly for UNIFORCE. Although the manufacturing firm sourced and recruited the employees, UNIFORCE was retained to directly employ the workers as W-2 employees on its own payroll. The firm was able to utilize UNIFORCE as the licensed employer of record for all summer interns in all the required U.S. states.
The End Result: The client was extremely pleased with the end result. The firm was able to focus on bringing on summer interns since all worker compliance and payroll processing was handled by UNIFORCE. Ultimately, our client circumvented corporate headcount quotas by outsourcing the employees to UNIFORCE. Since UNIFORCE offers robust employee benefits, all summer interns were eligible for medical/dental/401k and other benefits. The client was also able to monitor its spend on interns since UNIFORCE provides web-based reporting. UNIFORCE continues to provide Third-Party Payroll services for our client with other types of employees.