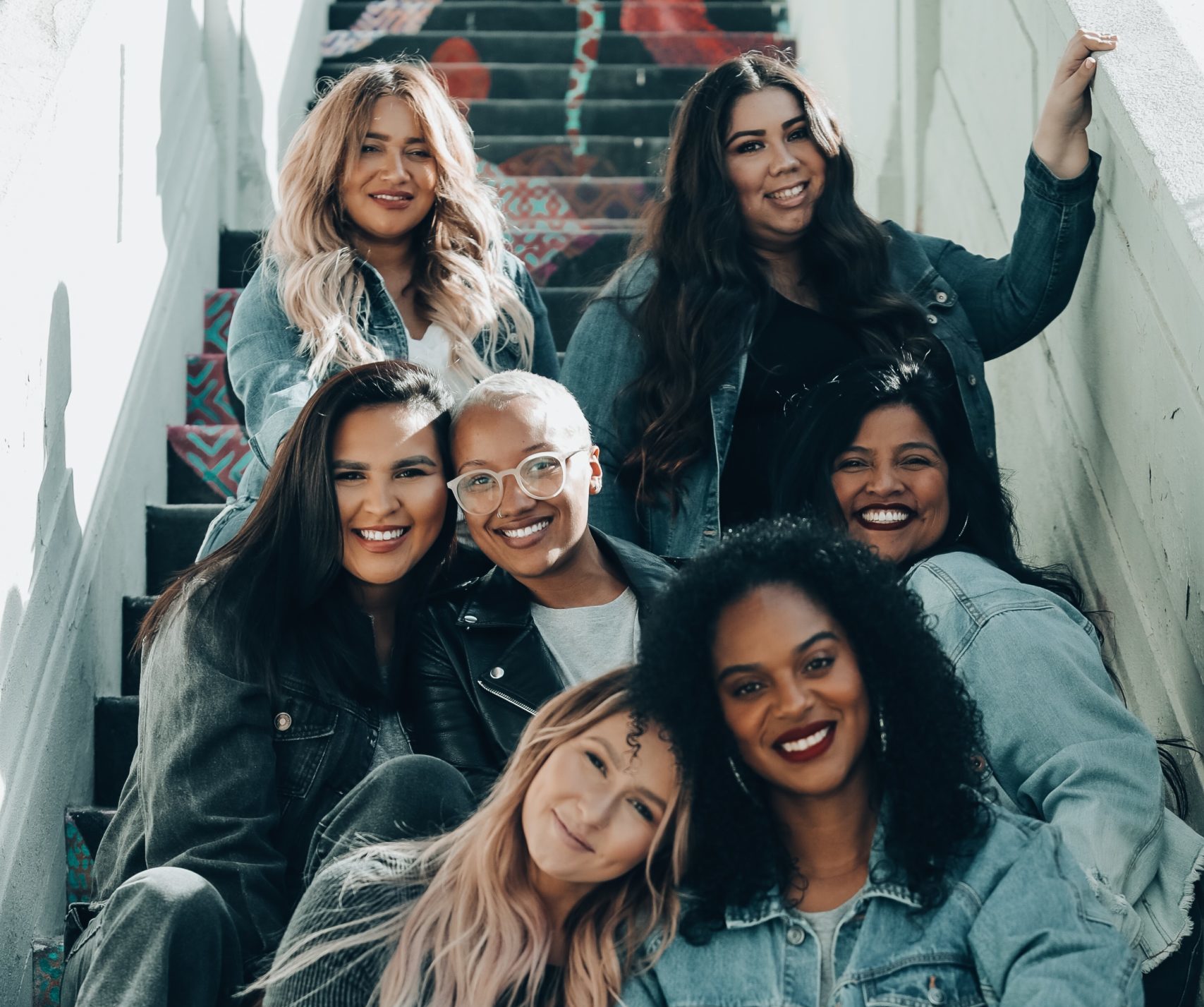 Uniforce News
Posted on Mar 08, 2021
March 8th is International Women's Day. International Women's Day is celebrated in many countries around the world. It is a day when women are recognized for their achievements without regard to divisions, whether national, ethnic, linguistic, cultural, economic or political.
International Women's Day has assumed a new roadmap for women in developed and developing countries alike. The growing international women's movement has helped make the commemoration a rallying point to build support for women's rights and participation in the political and economic arenas.
International Women's Day is also a global day celebrating the historical, cultural, and political achievements of women. The day also is a day of action in support of taking action against gender inequality around the world. This is the day to appreciate their efforts! Organizations large and small come together to show women just how valuable they are in today's society and global workforce.
UNIFORCE Staffing Solutions is proud to recognize the accomplishments and achievements of women of the world.