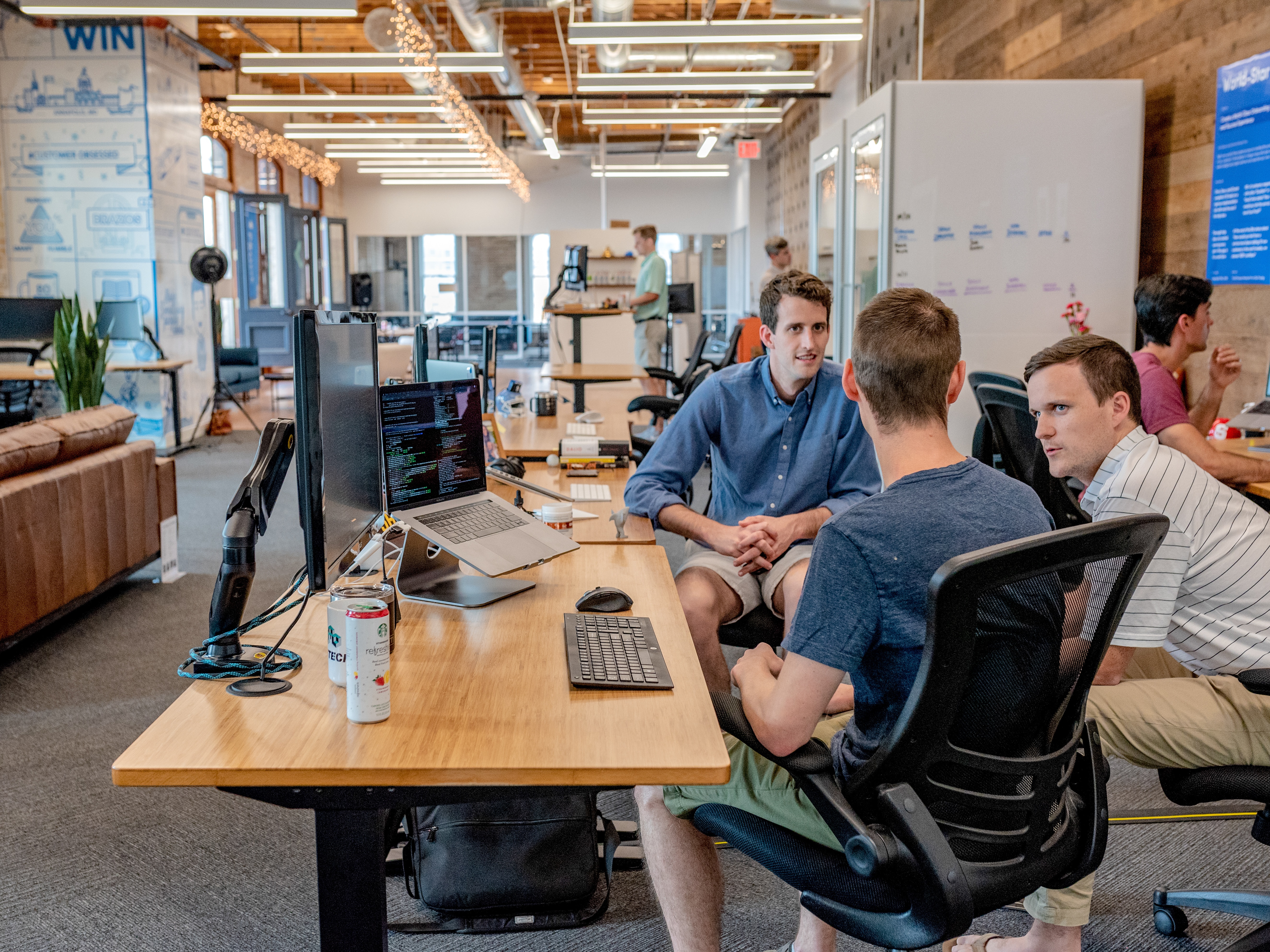 Staffing Trends
Posted on Nov 08, 2019
In postwar America, temporary jobs in NJ were created to fill a genuine need for businesses that needed help when their employees were sick, on vacation, or otherwise not able to work for short periods. They were stereo-typically 'bad' jobs with lower wages, no benefits or job security. In the 1970's, they were lower-skilled positions in the industrial industry or female workers with typing and accounting skills. In the 1980's, a positive about-face took place with temporary ("temp") jobs being viewed as a legitimate career, providing family-sustaining employment and the benefit of worker flexibility. By the year 2000, 90% of companies supplemented their full-time staff with 3 million temporary employees. In the State of NJ, 124,400 Temp Agency workers are hired weekly across 1,250 companies, fulfilling a sizable sector of American employment. According to the US Census Bureau, "More than 500,000 temporary and part-time jobs are available as the Census Bureau ramps up hiring to conduct the 2020 Census next year. Pay ranges from $13 to $30 an hour, depending on where you live".
Today Temporary Agency workers who work at Temp Agencies in NJ are performing highly skilled tasks and utilizing their broadened range of educational qualifications and history of accomplishments. Temps bring useful and professional skills for many reasons. They may have been downsized or laid off from a corporation after years of successful contributions, company outsourcing, globalization, or technological changes – gone is the era of a lifetime career or a lifelong job.
Today's modern temp or permatemp positions integrate the tech world in significant ways. As an emerging career trend, a contractor, or temp, is not treated as a commodity, but as a professional, valued as much as a full time employee of the company. While the unemployment rate is at the lowest since 1969, the US is reaching the tipping point of more open jobs than temps to fill them. Temporary workers who work in NJ are reaping benefits of a multitude of open opportunities, often in companies of their own choice. It's not just about the job anymore, but more about how the company relates to the candidate. Temp Agencies with a presence in NJ have shifted the mindset and treat a candidate more like a customer, heavily engaging and attracting this current smaller pool of candidates to their client's companies.
Prior to placing a temp with a new client, the Temp Agency in NJ feels the importance of meeting with and touring the client's facility, viewing firsthand live engagement of the team, especially in the department in which the temp will be working. Staffing has evolved into a "try before you buy" status, which repeatedly proves successful for both the temp and the NJ Temp Agency. It's a cost-effective way to recruit and test abilities of a worker before transitioning them to full-time permanent. The Temp Agency bears the burden of recruiting, payroll expenses, and workers compensation.
A company asks the Temp Agency to look for a temp who will create an environment of assimilation. The company nurtures and treats the temporary worker as a valuable, beneficial and profitable team member of the staff. At the same time, a strong Temp Agency with a presence in NJ encourages the temp, "If you work at a high level, you'll raise your chances of being hired permanent", and is always thrilled to hear from the temp, "I did it, I'm going Perm"! One more success story.