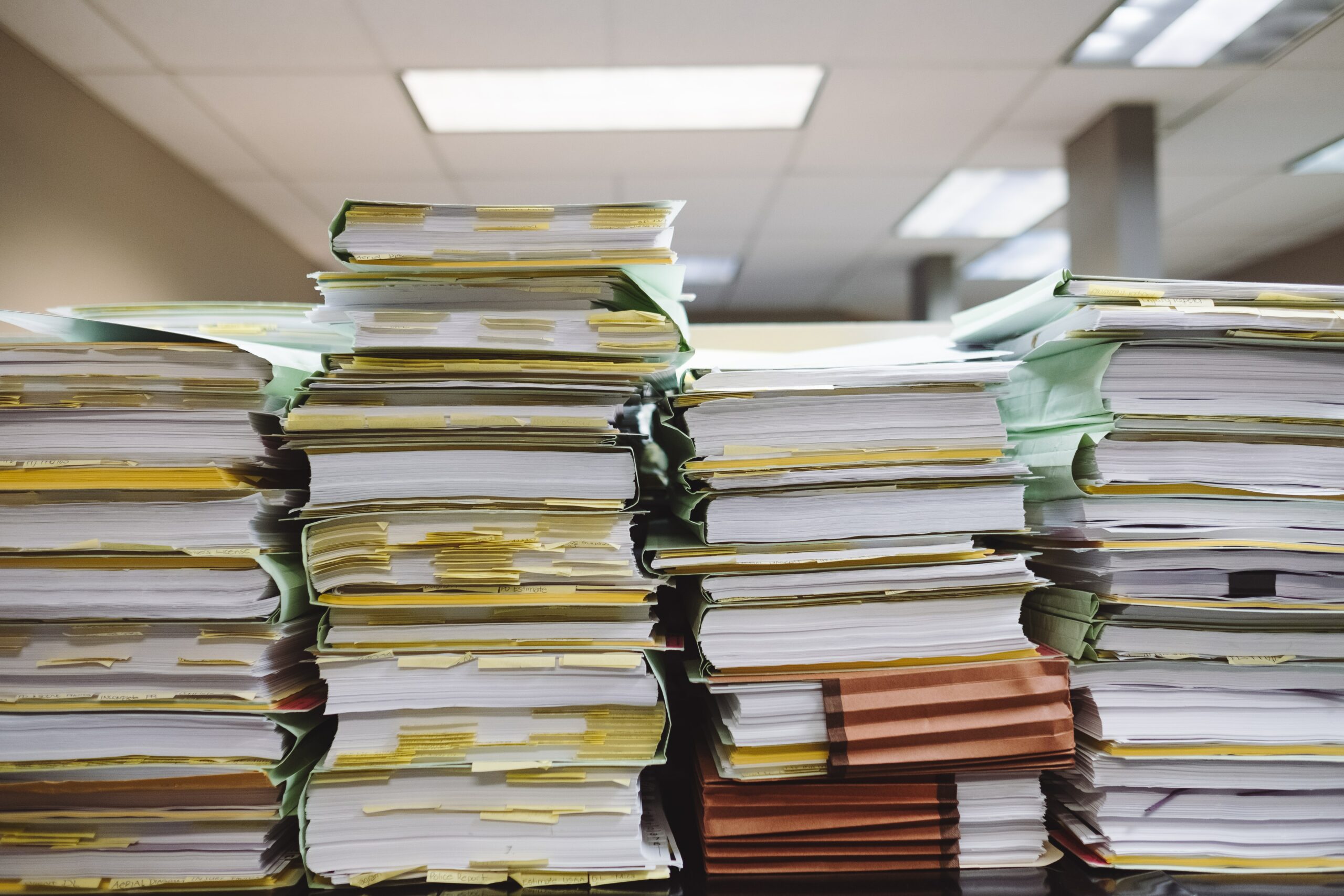 Staffing Trends
Posted on Jul 14, 2023
As an accounting temp agency, we hear the same thing every week from new clients. "Our financial books are behind and we need someone who can quickly help our organization keep up with the pace of paying invoices and processing incoming payments." It's a common theme with a common pain point.
Unfortunately, there is turnover in every organization or there is a retirement from that one employee who does all the accounting or bookkeeping as the bottom falls out. Fortunately, there are solutions to consider. Accounting temp agencies provide an inventory of ready-to-go accounting professionals who are interested in working on a project or temp-to-hire basis. The agency takes on the role of employer of record and handles the employee payroll and benefits.
According to a recent article by the Wall Street Journal, there is an Accountant Shortage. This shortage in accounting staff has posed a challenge for many large companies as they face the challenge to meet month end financial reporting deadlines or SEC reporting compliance. Some reasons cited for the accounting shortage ranges from an aging retiring population as well as a decrease in students pursuing degrees in accounting.
These factors creating an accountant shortage make it more difficult to find full time finance and accounting talent. Additionally, companies are also taking much longer to hire due to a low unemployment rate as well as a very long drawn out internal employer hiring process. The Society for Human Resources Management (SHRM) published an article on the increasing time-to-hire for employers. The professional services category is above the average, at 47 days time-to-hire, and is expected to continue experiencing longer-than-average hiring times this year.
So if there is a decreasing accounting workforce and a general longer time-to-fill positions by companies, how do organizations keep up the productivity? Companies can continue to compete with these market conditions or consider an Accounting temp agency, an efficient source to fill the staffing gap quickly in order to maintain productivity. When the assignment ends, the hourly billing stops. If the plan is to hire an accounting professional, a temp-to-hire solution is a quick way to hire.