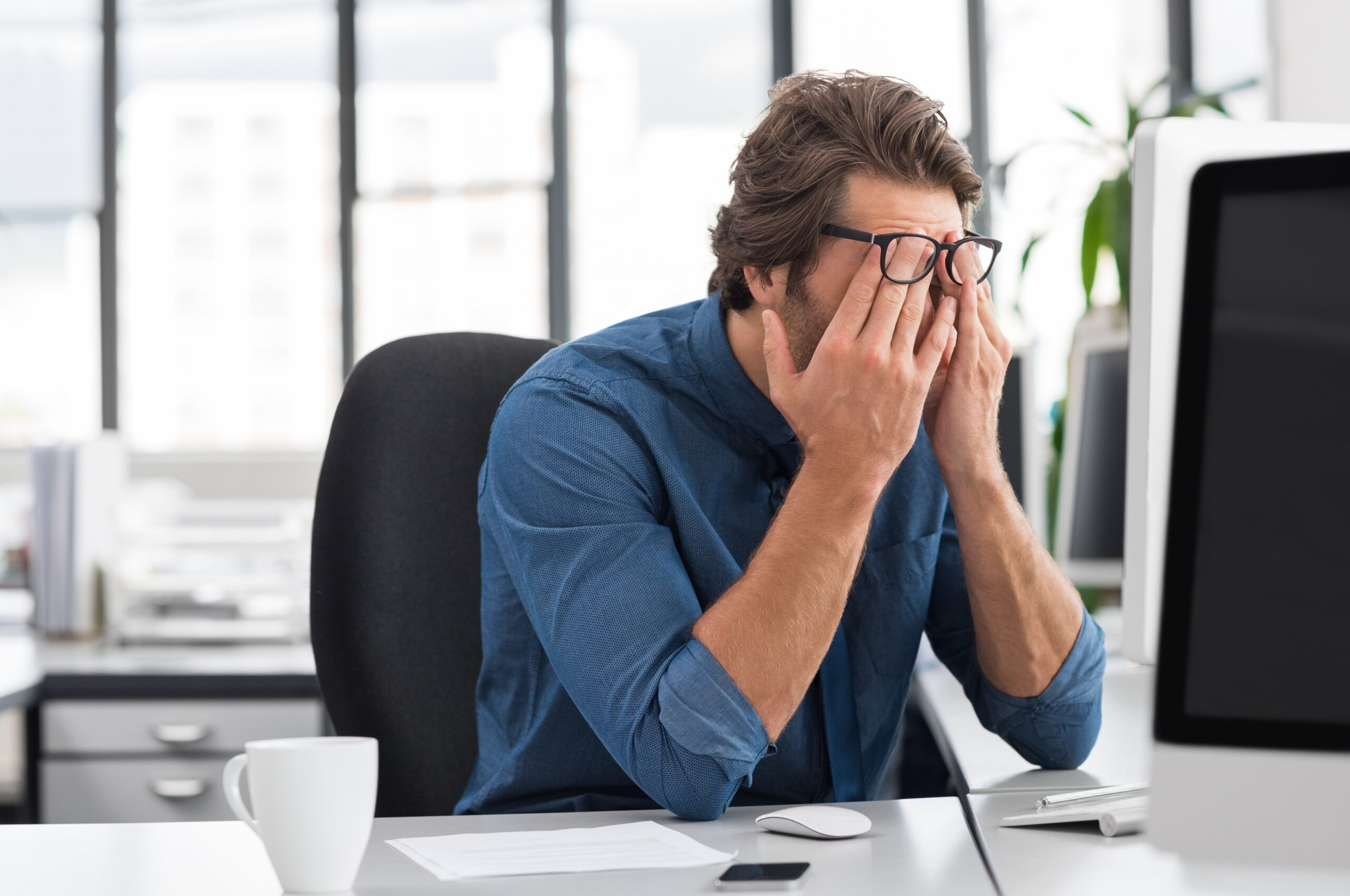 Staffing Trends
Posted on Sep 20, 2023
2023 is flying by and the calendar fiscal year will be coming to a close before we all know it. The fourth and final quarter of the year actually begins next week. As finance managers and CFOs plan for year end, they also need to have a staffing strategy for employee turnover and how to manage year end closing and reconciliation deadlines. Now is not the time to be afraid of a partnering with an accounting temp agency.
Employee morale and burnout is real so why delegate the more tedious accounting functions to loyal full time employees? Accounting temp agencies serve a real purpose. Let the experts provide an outside resource and relieve full time staff while helping manage year end deadlines and reporting.
Accounting temp agencies provide qualified finance professionals who can handle a variety of accounting projects. A company can offload administrative roles such as bank reconciliations, accounts payable, accounts receivable (cash applications), as well as general bookkeeping journal entries (amortization and depreciation). The end result will restore internal employee morale and productivity by handing over these tasks to a qualified temporary or contract employee.
There are several benefits to using a temporary employee from an outside accounting temp agency. First, there is no full time hiring commitment. Bringing on a temp does not create a hiring relationship because a temp is not an official employee of the company. Temps are the employee of the the registered and licensed temp agency so they do not report as headcount for the company utilizing the temporary employee. Secondly, a temp assignment can end at any time. When the project is complete or undergoing budget challenges, the assignment can end and the hourly billing stops.
Accounting temp agencies also assist with managing employee turnover. Many full time internal employees prefer to take year end vacations. Temps can help fill the skills gap when employees leave for vacation at the end of the year.
Accounting temp agencies also provide highly skilled finance and accounting professionals. They have a deep inventory of candidates with a variety of specialized accounting or ERP software experience (such as SAP, Oracle, NetSuite, QuickBooks, etc.). Temp agencies also recruit candidates with relevant industry experience (e.g. manufacturing, real estate), education/certifications, and specialized skills such as cost accounting, property accounting, or tax accounting.
Why not "try before you buy?" A good temporary staffing firm will provide employee references, an executive summary with the resume and mandatory background checks. It may be new territory for a finance manager, but don't be afraid of accounting temp agencies.