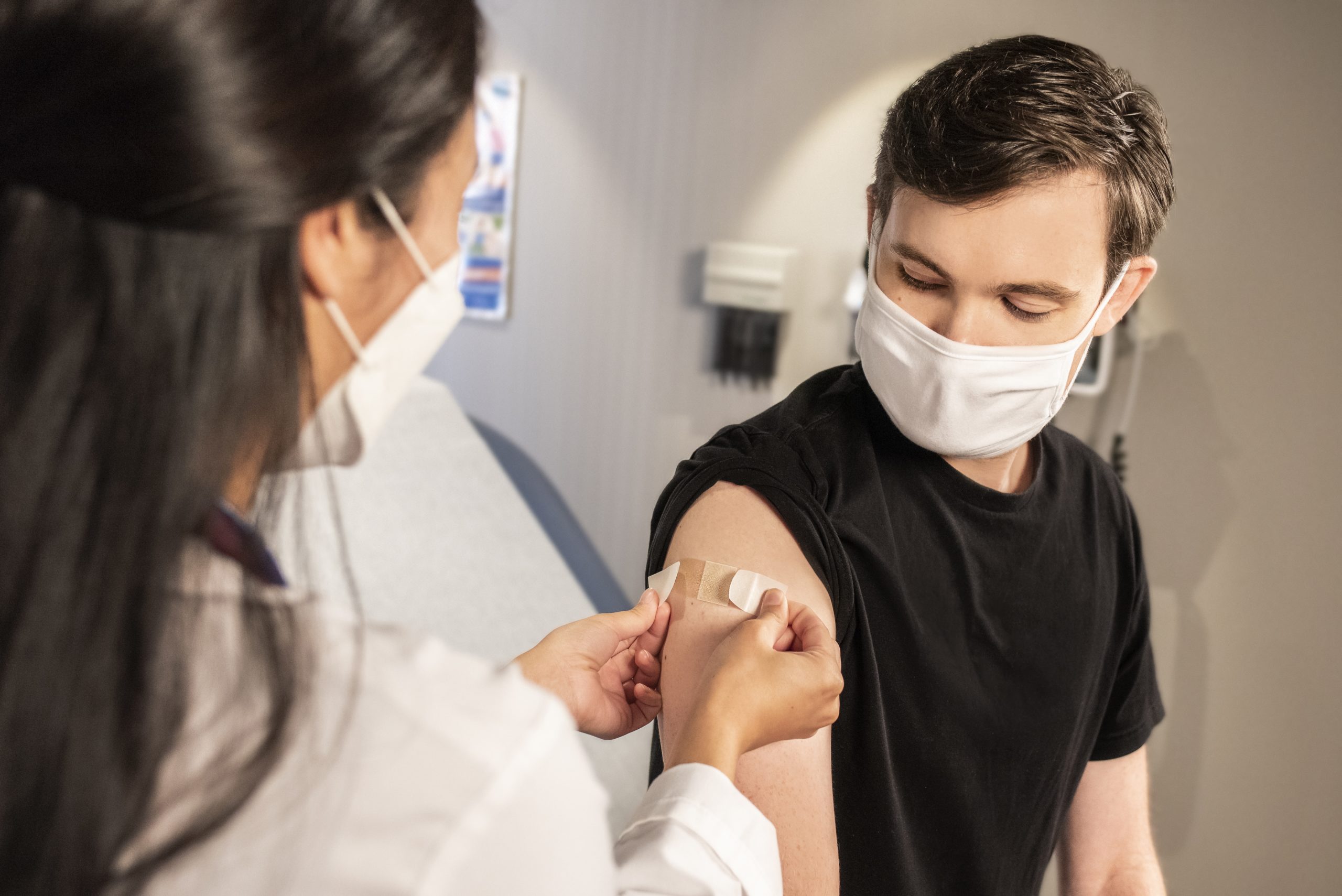 Staffing Trends
Posted on Nov 15, 2021
On Saturday, Nov. 6, 2021, the fifth Circuit Court of Appeals ordered a temporary stay or block on the Occupational Safety and Health Administration's (OSHA) COVID-19 Emergency Temporary Standard (ETS) on mandatory COVID-19 vaccination and Testing for the workplace. The order effectively prevents enforcement of this ETS until a final decision regarding the legality of this standard is published.
The OSHA ETS requires affected employers to comply with most provisions by Dec. 6, 2021, and with its testing requirements by Jan. 4, 2022. Affected employers include private employers with 100 or more employees
(firm- or company-wide count). State plans will have 30 days to adopt the federal ETS or implement their own vaccination standard.
Temporary Stay
The stay was ordered in one of multiple lawsuits challenging the validity of OSHA's COVID-19 ETS. These lawsuits request a permanent injunction against the ETS. The Court justified the order because it found "cause to believe there are grave statutory and constitutional issues" with the OSHA vaccination mandate.
Impact on Employers
While the temporary stay effectively prevents enforcement of the ETS until a final decision on the legality of the standard is published, the law has not been permanently delayed or removed officially. As a result, affected employers should continue in their efforts to understand and prepare for compliance with the various provisions of the ETS. Affected employers should also continue to monitor developments of this legal challenge to learn more about the viability of, and their compliance obligations with, the ETS.
The court battles are focused on whether OSHA has the authority under a 1970 law to require companies to ensure workers are vaccinated or tested. Supporters say the move will reach millions of Americans in the workplace, expanding the number of people who are vaccinated against the coronavirus. Critics say COVID-19 isn't a workplace safety issue, and that the administration's use of the OHSA law is an overreach.
Source: Enquiron