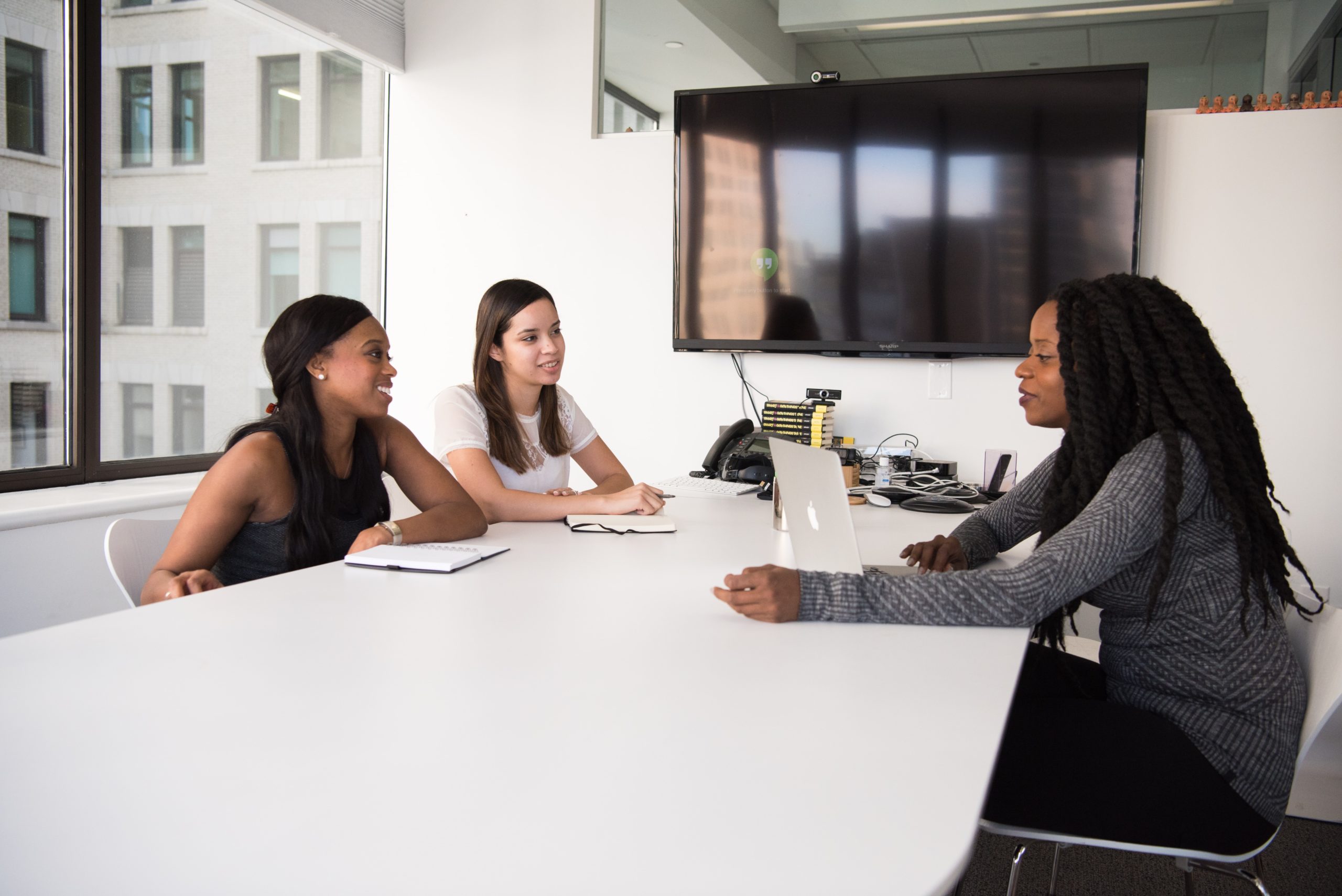 Staffing Trends
Posted on Dec 17, 2021
U.S. employers plan to hire workers at a rapid pace in the new year, according to the Manpower Group Employment Outlook Survey of more than 6,000 employers. Hiring intentions strengthened by 26 percentage points from Q1 2021 and remain higher than prepandemic levels for the second consecutive quarter.
Information technology, technology, telecoms, and communications and media reported the strongest outlook (+60%), followed by banking, finance, and insurance and real estate (+50%) and construction (+41%).
Organizations expect 44% of the finance, administration, and human resource workforce and 43% of the information technology workforce to work a hybrid mix of two to three on-site days in the workplace and remote the remaining days.
This is a substantial change since Q2 2021, when only 22% of organizations forecast a shift to a hybrid model. The manufacturing and production industries are most likely to be in the workplace all of the time (46%) whereas roles in IT and finance are more likely to be full-time remote (21%).