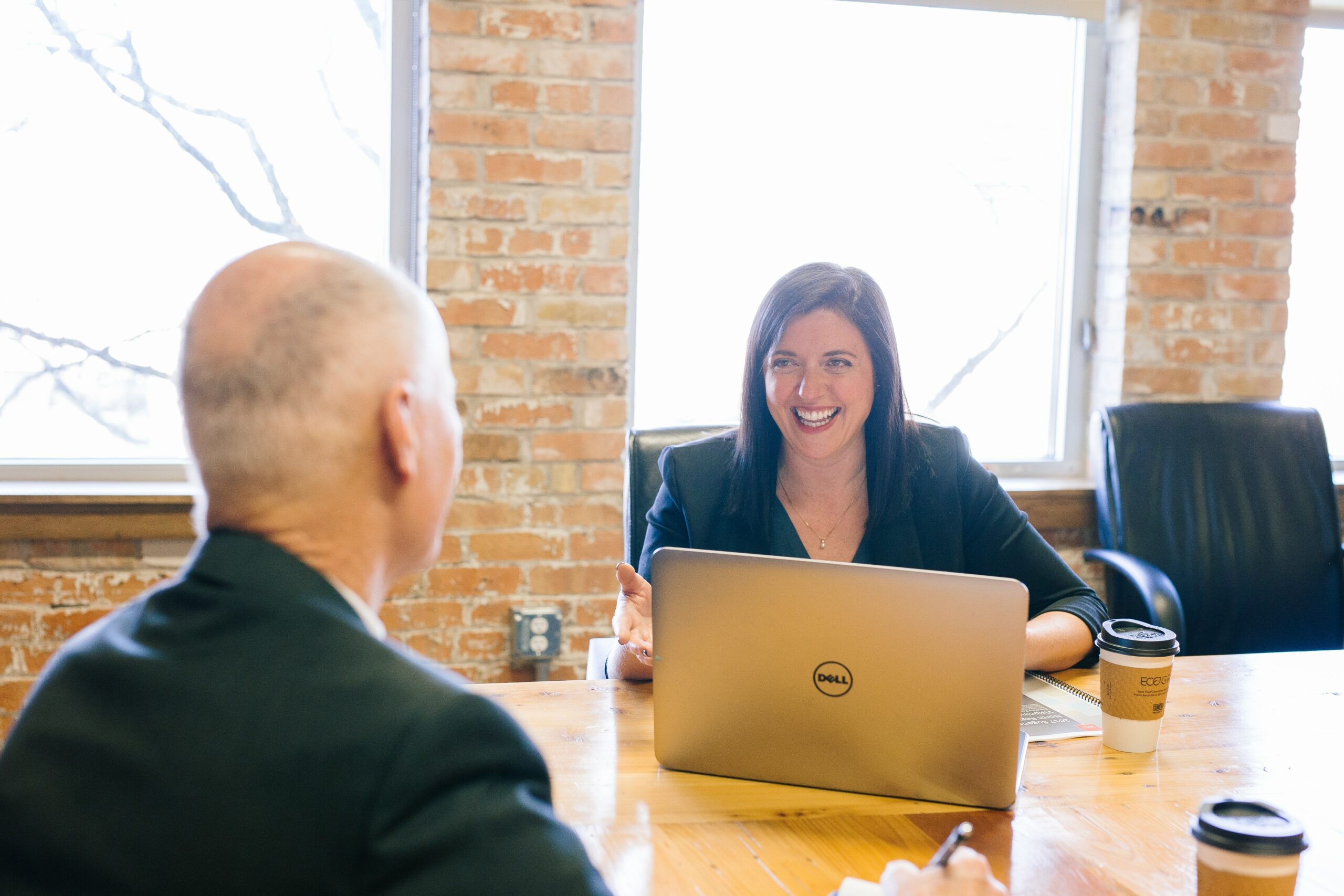 Staffing Trends
Posted on Feb 17, 2023
As a temp agency, we always get the same question. And it's a very good one. How does your staffing firm or temp agency find qualified employees with an accounting background? After all, most client companies search for candidates on their own before they come to the realization that they need help from an accounting employment agency.
Well, we can't give away our secret recipe or special sauce, but we can share our recruitment and staffing process. Here we go:
Candidate Sourcing: A temp agency needs to source and find accounting professional candidates through various channels.
A staffing firm needs to have relationships with various colleges, universities, and vocational schools that specialize in accounting and finance. They should know how to network with students and alumni through in person events and online school job boards.
Social Media is another great tool for employment agencies to network directly with accounting and finance professionals. Recruiters constantly need to expand their social network.
An applicant tracking system (or ATS) is vital to the candidate supply chain of a temp agency. The system should include many search filters in order to source resumes that list certain skill sets and other search parameters.
Direct sourcing or "headhunting" is always the best way to find an accounting professional. Staffing professionals need to pick up the phone and connect directly with cold and warm candidates to investigate their career objectives.
Online mainstream Job boards are always a reliable source of accounting candidate flow. The talent pool is not always on the mark, but those web sites can yield many candidates depending on your job advertising budget
It's also important to partner with a temp agency that understands accounting and finance principals. Some staffing firms actually hire former accounting and finance professionals as internal recruiters. Those temp agencies that offer a variety of specialized temporary and direct hire accounting staffing solutions benefit the client's unique accounting and finance staffing needs.
Candidate Recruiting: A temp agency needs to skillfully recruit and prospect accounting professionals to ensure that their skill sets and career goals align with the job description of the client.
Recruiting is the most challenging part. Recruiters need to become psychologists when interviewing accounting and finance candidates. They need to find out:
What kind of job do you want?
What is missing from your current job at your current employer?
How much money do you want?
How much time do you need to give notice to their current employer?
How far are you willing to drive?
Do you need to include your spouse or other family member in your career change decision?
What kind of employee benefits do you need?
And many more questions….
After the 30 or more question interview, the temp agency can now determine the motivating factors behind the candidate's career choices. It's always a great idea to document all these notes in the applicant tracking system so the information is saved and shared across the staffing firm group of recruiters.
Finally, a temp agency should extract, list and clearly communicate those accounting candidate highlights with an Executive Summary. The Executive Summary is a cover sheet that precedes the resume on the send out to the client. The Summary should highlight all the candidate's accounting software skills, knowledge of journal entries, and various accounting techniques such as amortization and depreciation, to name a few.
Candidate Interview Prep: This step is the unsung hero in the process.
When an interview is confirmed, it's critical to send out an interview prep cheat sheet via email to the candidate. After the email is received, a phone or video call should be scheduled to carefully review the client accounting job requirements. It's also a great forum to go over any interview prep questions and re-qualify that nothing has changed in the life of the candidate since you first started working together. A common mistake.
Accounting is the back office pulse to any organization and it takes qualified employees to hit the ground running and contributes. It's very difficult to "fake it until you make it." Partnering with a temp agency that utilizes a complete and proactive candidate recruitment process will net the best candidate results in order to mitigate that fearful employee turnover.