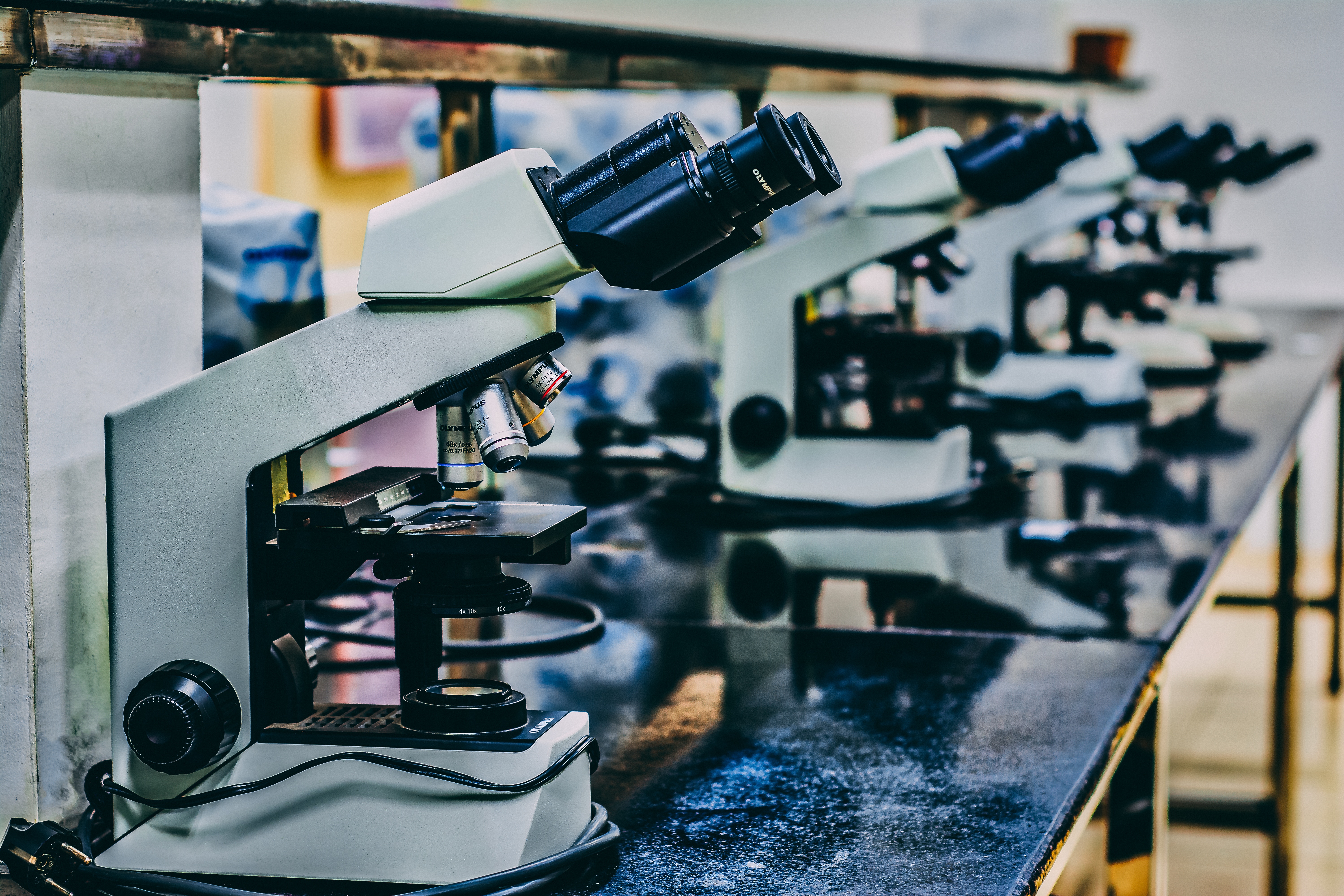 Staffing Trends
Posted on May 01, 2018
LabForce  is the scientific division of UNIFORCE Staffing Solutions. With nearly three decades of expertise to draw on, LabForce is a leading provider of timely and cost-effective human resource staffing solutions to the national scientific community.
As a subsidiary of UNIFORCE Staffing, LabForce offers its clients access to professionals across a broad range of scientific and technical disciplines who are available for short and long-term project assignments as well as direct-hire opportunities.
With clients across the country, we are focused on the unique staffing requirements found in today's laboratories, research and manufacturing facilities. LabForce supplies flexible staffing to a wide range of industries including:
Pharmaceutical
Clinical Research
Consumer Products
Foods
Cosmetics
Medical Devices
Environmental
With LabForce, the Chemistry is Always Right!!!
Our three decades of experience help us to attract and retain highly skilled scientific professionals who will meet the demands and expectations of your research, laboratory, manufacturing or production environment.
Our stringent and rigorous pre-screening and testing processes ensure "the right fit" between our candidates' skills and your technical requirements.
It is this commitment to customer satisfaction and integrity, which enables us to enjoy staffing partnerships with many of the world's largest technology based corporations.
Challenging Opportunities to Meet Your Professional Goals
You've worked hard to acquire your technical skills and are constantly stretching your drive and abilities to meet the ever-changing demands in today's business world.
At LabForce, we pride ourselves on establishing long-lasting relationships with professionals just like you who are ready to enjoy the challenges and rewards that come with the exciting career opportunities we offer.
Career Benefits
Working with UNIFORCE provides you with many career choices in the Scientific field. By meeting with our professional recruiters and consultants to assist you with your pursuit of a full-time opportunity, UNIFORCE can individually customize our direct hire search for you based on your career objectives and background. If you prefer to work for only a specific period of time, UNIFORCE can also employ you as a contract consultant to work at one of our client's locations. UNIFORCE specializes in scientific / lab jobs with companies located in New Jersey (NJ), New York (NY), and Florida (FL).