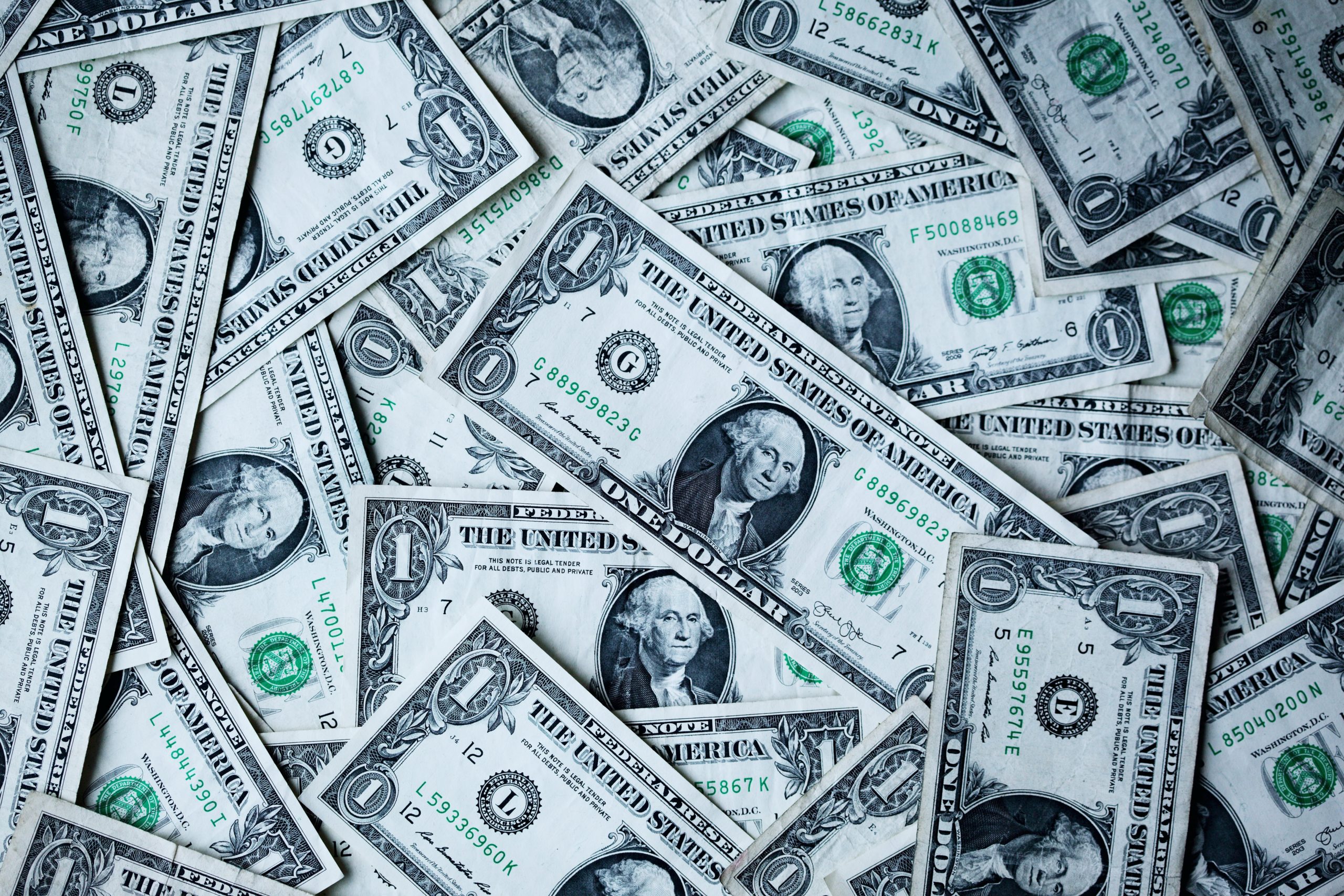 Workforce Compliance Trends
Posted on Dec 23, 2021
The minimum wage for employees who work in the state of New Jersey is set to increase to $13 per hour starting next year, Jan. 1, 2022. The minimum wage will also increase to $15 per hour by 2024.
The current nationwide minimum wage has been $7.25 per hour since 2009.
New Jersey Governor Phil Murphy campaigned in 2017 on increasing the state's minimum wage to $15 an hour when it was just $8.60 an hour, as national momentum for the uptick picked up.
Under the wage increase that Murphy signed in 2019, over a year before the onset of the pandemic, the increases are incrementally phased in, so as to allow employers more time to adapt to the added costs.
Refer to the New Jersey Department of Labor and Workforce Development Statutory Minimum Wage Notice.