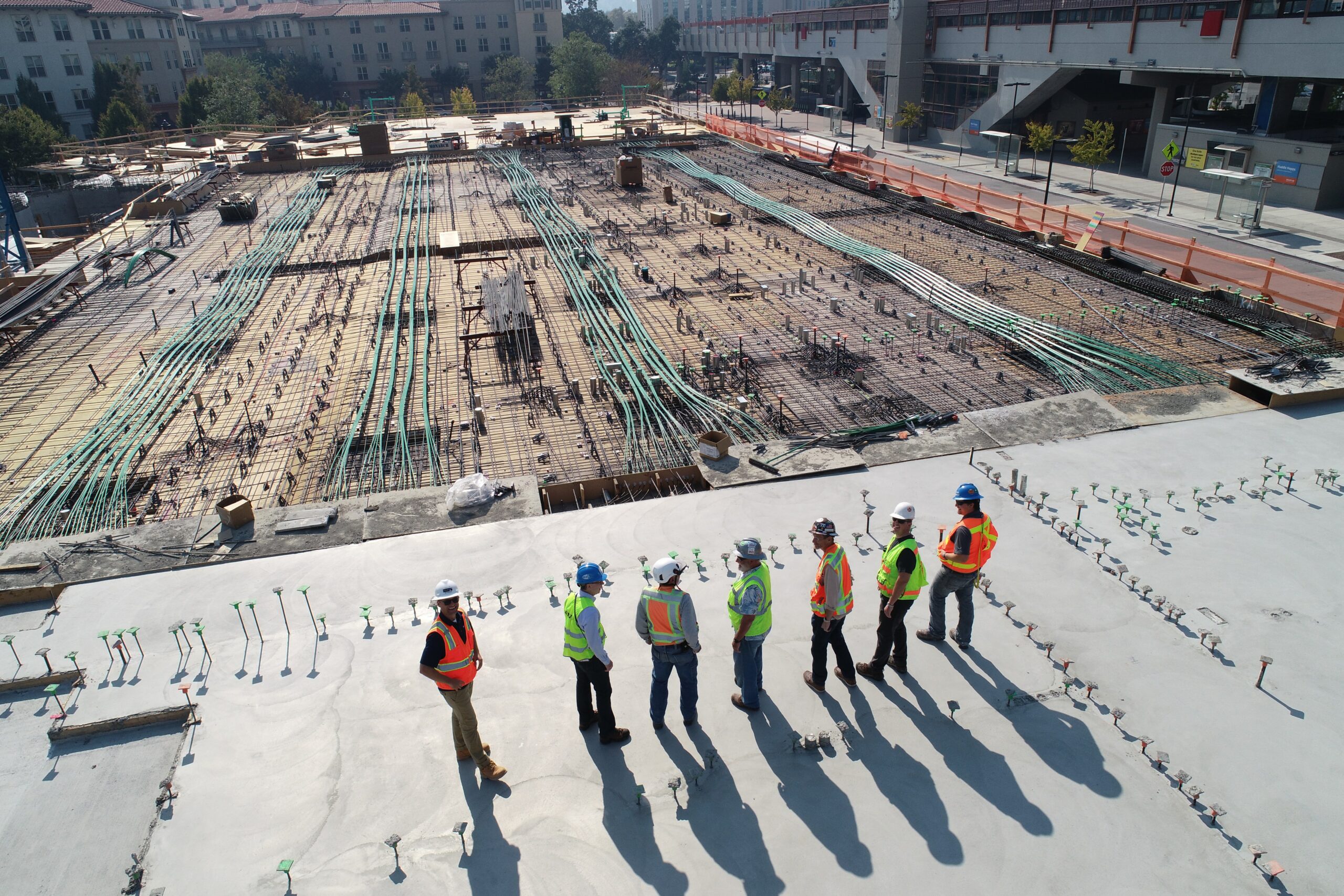 Workforce Compliance Trends
Posted on Aug 14, 2023
A law signed earlier this year to protect temporary workers in New Jersey has fully taken effect on August 5th, 2023.
The legislation, known as the Temporary Workers' Bill of Rights, expands the rights and protections to only very specific labor categories of temporary workers – allowing for greater oversight of temporary help service firms and third-party clients by the New Jersey Department of Labor and Workforce Development and the Division of Consumer Affairs. It was enacted by Gov. Phil Murphy in February.
Some examples of those labor categories include:
Food preparation
Construction
Protective Services / Security
Some provisions of this law were effective May 7, 2023, while other provisions including record keeping and transportation were effective on August 5, 2023. The notice of rule proposal has been published on the NJ Department of Labor & Workforce Development.