View More Blog Posts
The US Healthcare Industry added 55,000 jobs in December, with ambulatory and hospital care leading the pack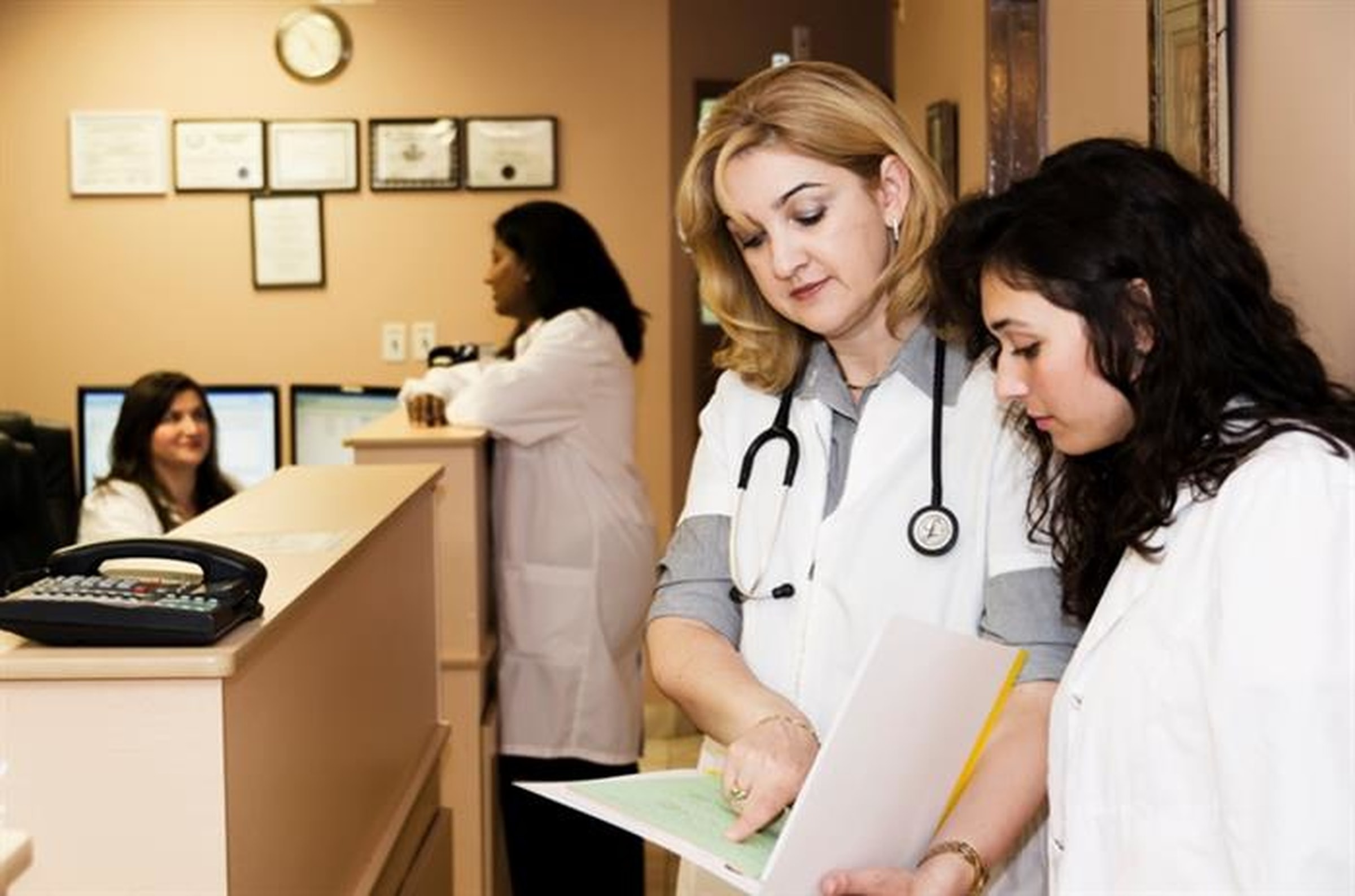 Staffing Trends
Posted on Jan 06, 2023
Across the board, hiring still remains substantial despite the Federal Reserve Bank's efforts to soften a strong labor market that has placed upward pressure on wages and contributed towards the current inflation crisis. Temporary staffing firms or temp agencies that provide healthcare temps or traveling nurses are noticing the increase as well.
According to the BLS, the labor force participation rate in December edged up slightly to 62.3%, still 1% below its level in February 2020 before the COVID-19 pandemic began. This measure was largely unchanged throughout 2022.
At the industry level, the largest gains were seen across leisure and hospitality, healthcare, construction, and social assistance.
Leisure and hospitality, one of the industries hardest hit by the pandemic, continued its strong recovery, with employers adding 67,000 jobs during December. An average 79,000 leisure and hospitality jobs were added or created per month across 2022, a percent of the 196,000 jobs per month gained in 2021.
Interestingly, the healthcare industry added jobs much more robustly throughout 2022 than in the year prior as the country continued recovering from the COVID-19 pandemic.
In 2021, the healthcare sector added about 9,000 jobs on average each month, compared to 49,000 each month in 2022, according to the BLS. The biggest gains were in Ambulatory healthcare (outpatient) services which accounted for approximately 30,000 of those new jobs. Hospitals and nursing and residential care facilities also saw gains, adding about 16,000 and 9,000 new jobs, respectively.
Meanwhile, medical practices or physician offices added about 10,000 new jobs in December, according to the BLS.
Temporary employment, where employers provide contractors or temps, accounts for almost 2% of total nonfarm employment. Across the temporary staffing or employment agency sector, those gains were realized a similar basis.