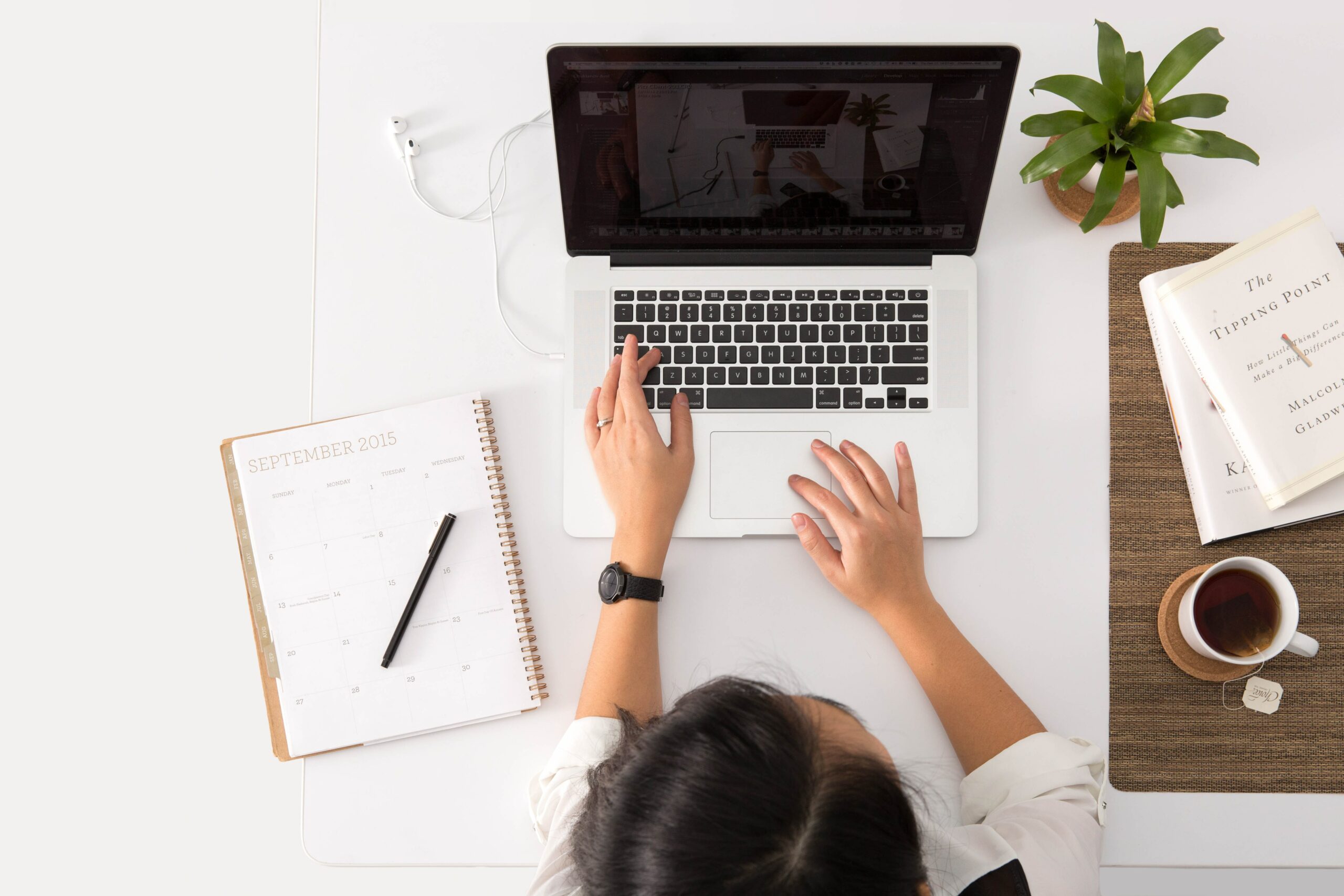 Uniforce News
Posted on Mar 25, 2022
Paramus, New Jersey– March 25, 2022 – UNIFORCE Staffing Solutions, a leading provider of staffing and third party payroll solutions announced today a new Onboarding Experience for employees via a cutting-edge technology platform.
Job applicants can now complete the entire onboarding experience remotely from the comfort of their home. The new software system accepts online employment applications both via a standard website browser as well as a mobile smartphone web browser. Candidates can complete all employment applications via standardized web forms that ultimately convert in to official UNIFORCE employment documents with digital signatures. Additionally, job applicants can complete the official I-9 Employment Eligibility form as well as the Direct Deposit form through the online tool.
Traditionally, the Department of Homeland Security has required that the acceptable documents (e.g. U.S. Passport or Drivers License) for the I-9 form be presented physically in person to the Human Resources department. Now, UNIFORCE can accommodate the processing of I-9 acceptable document verification remotely through its new onboarding software. Candidates can take photos of their acceptable documents (IDs) and upload them directly through the tool with a mobile phone. At the same time, a friend or family member can verify the I-9 documents in person. IP Addresses of both parties get recorded with the I-9 to comply with I-9 verification guidelines.
Applicants can now also upload their direct deposit information for payroll. A new hire can use a mobile phone to take photos of voided checks or other bank documents required for bank account verification. Additionally, employees can amend and update their W-4 on demand. The UNIFORCE payroll department will be notified in real time.
The cloud-based onboarding software eliminates the need for paper documents, allowing users to manage, view, store and easily export all onboarding documents. It simplifies HR processes and improves the employee experience. UNIFORCE's new software enables paperless onboarding of new hires.
The tool enables users to collect onboarding forms and distribute policy and procedure documents electronically. Information collected through the embedded experience flows seamlessly into UNIFORCE, eliminating the need for manual entry.
"Our primary goal is to provide a seamless and fluent on boarding experience for new hires," said Scott Schnierer, UNIFORCE President. "In this competitive candidate job market, we need to develop a compelling employer brand that provides an easy and custom system that empowers employees with self-service tools to retain their employee files and make changes in a digital locker."