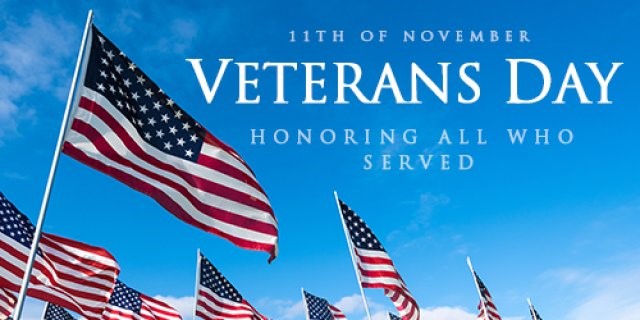 Uniforce News
Posted on Nov 11, 2019
Uniforce Staffing Solutions honors and remembers all guardians of freedom's on this Veteran's Day.
Today we honor America's military veterans who put their lives on the line to preserve and protect freedom for all. Please take a moment to join us at as we salute them today for their service and sacrifice.
To those of you who have served, we are forever in your debt. From all of us at UNIFORCE Staffing Solutions, thank you for your commitment to preserving the American way of life.