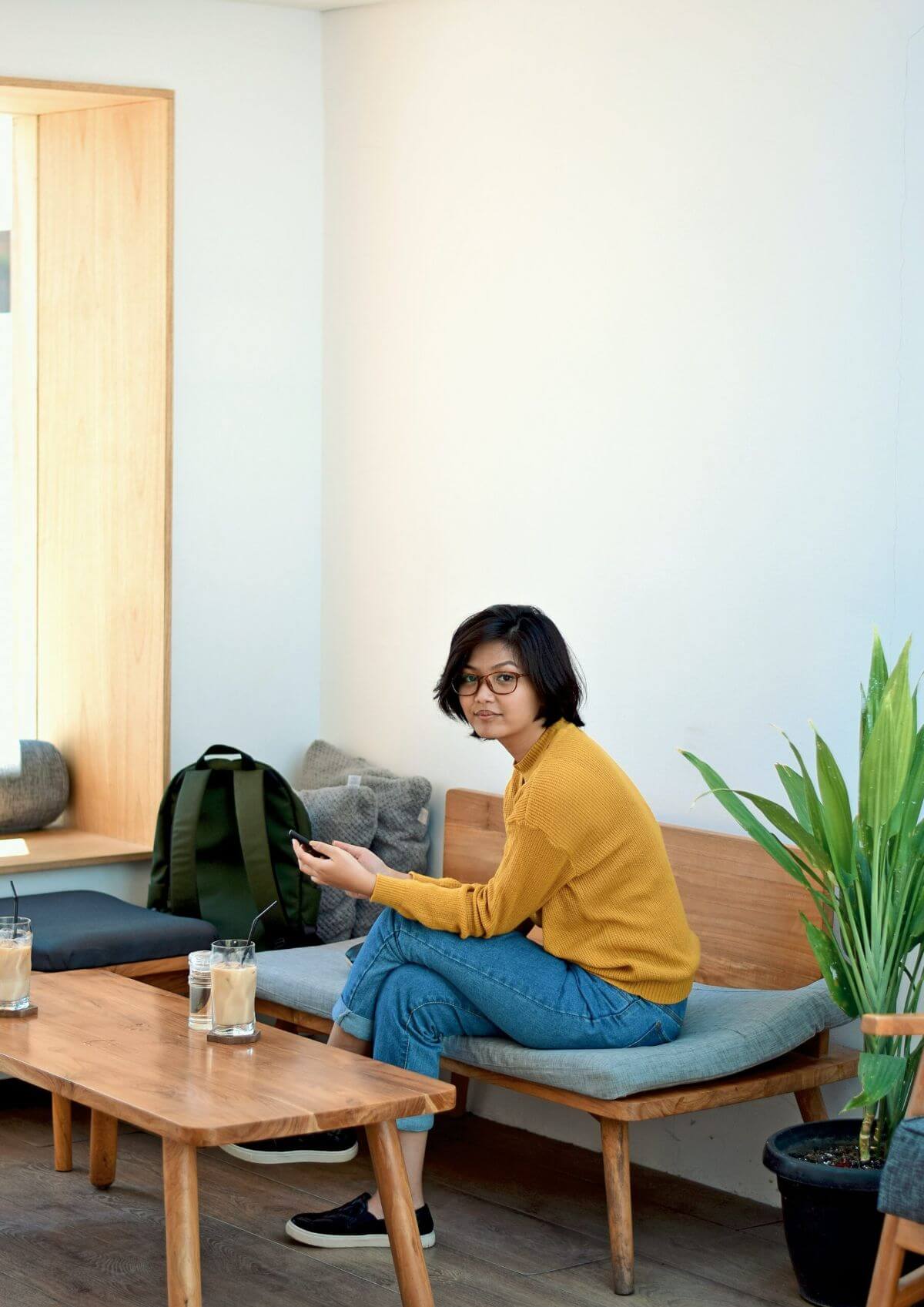 Career Center
Posted on Aug 15, 2022
Temp agencies with a local presence in New Jersey and other states provide temp jobs on all different levels to employees seeking an opportunity that matches their career objectives. Temp jobs are always in demand. Businesses and health care organizations are constantly looking for employees, especially in an environment where the unemployment rate is so low.
In July 2022, the unemployment rate ticked down to 3.5 percent, reaching its pre-pandemic level. Therefore, in order to hire more employees, companies are adding temp jobs or long term assignments in order to hire people more quickly than they can with a full time hire. The truth of the matter is that an employer usually can bring on a temp or consultant much more quickly than a full time employee. A job seeker should understand that they can wait less time to get hired and start towards a temp or temp-to-hire career.
A temp job in New Jersey allows workers to be hired for a period of time. Companies request temporary positions when they are in need of assistance immediately, due to a vacancy. Hiring managers also don't have to get approval from the central Human Resources process at times. In most cases, the temp job has a specific start date and possible end date. Some reasons for the term or period could be due a maternity leave, a leave of absence, an employee resignation, or an upcoming project.
Working through a temp agency allows all kinds of people to gain experience in the workforce. For example, a retiree looking to reenter the workforce may take a temp job to ease their way back into the workplace. Furthermore, a college student on summer break may perform a temp job in order to build up their resume over those few months. Temp jobs in New Jersey and elsewhere offer convenience to the needs of people in their current stage of life. Expanding knowledge and learning a new trade or skill on-the-job is only beneficial to a person looking to develop a career..
In full transparency, taking on a temp job shows an individual's dedication because an employee is committing to a position for a specific period of time. Sometimes starting smaller may lead to bigger positions in the future. As one works diligently as a temp, employers will notice one's strong work ethic. Working in a temp job provides immediate visibility and also gets one's name out to other departments within an organization. Additionally, more companies will notice one's resume due to the additional experience and software skills acquired. These experiences in a temp job will lead to connections with future employers. Doors can only open for a full time position or internal promotion.
It's important to understand that not all temp jobs stay temporary. Some temp jobs in New Jersey and other states transition to a permanent (or direct hire) status. A temp-to-hire can occur when the company finally realizes that the temp is thriving in the role. A good lesson to learn why a job seeker would want to work as a temp is that "you have to be in it to win it." Employers really like to "try before they buy."