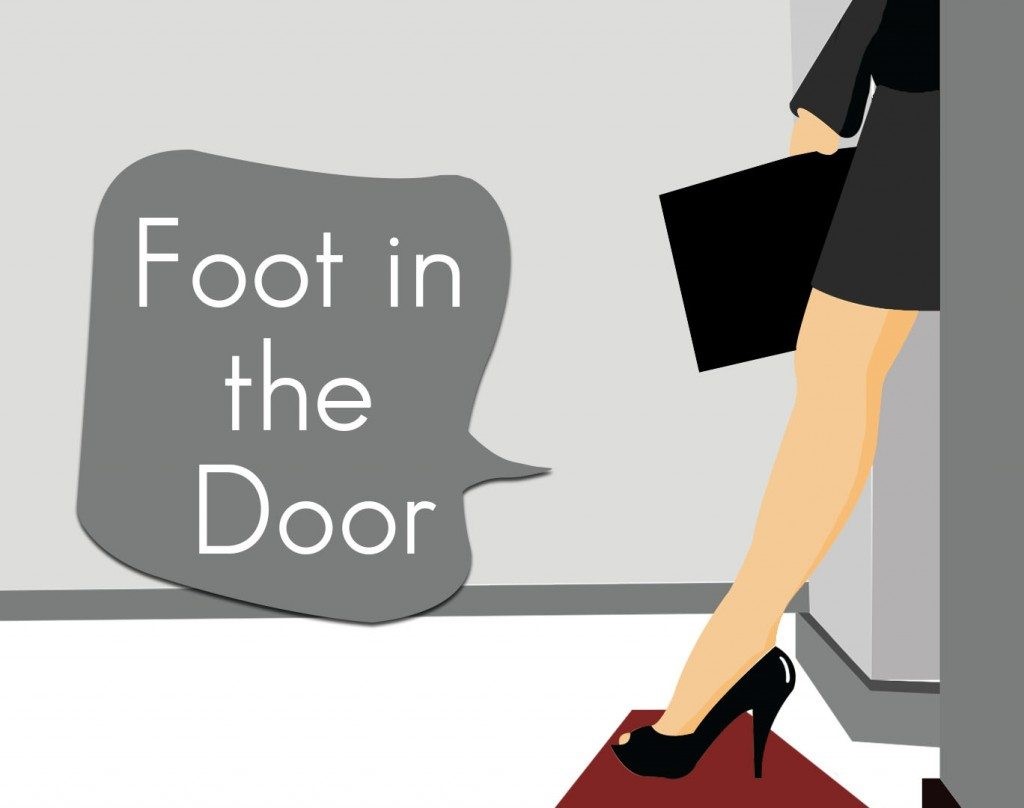 Career Center
Posted on Aug 15, 2019
We hear time and time again from candidates that the job search is extremely frustrating. The complaints range from no feedback from companies with regards to resume send outs and interviews to limited information about the company that candidates seek employment. Enter the temporary employment agency.
With the help of a recruiter from a temporary employment agency, you may have a better chance of getting into a particular company or a preferred industry.   Imagine the exciting opportunity of trying out a variety of positions with the chance to acquire some new skills.  One of these jobs may even lead you down a path to something new or one you may not have known about or considered. These opportunities may exist either after graduation, or even after progressing in your original career path. 
Employment agencies have long, established relationships with companies, facilitating an easier access route for you to gain entry.  A recruiter at an employment agency may help alleviate the frustration of trying to employ yourself and avoid the 'black hole of resumes'.  Most applicants never hear if their resume was opened or reviewed.  They never learn a solid reason for not being 'considered for a position' or why they were not 'right for the job'.  Hours of applying for countless jobs online, wasted!
A Recruiter in an employment agency has the advantage of knowing specifically what the client is looking for and will only submit you to positions that are 'the right fit' for your skills and knowledge.  They also work diligently to match your salary requirements with the salary of an open job at a client company. A temporary employment agency helps you get your foot in the door.
Recruiters at employment agencies communicate daily with companies in various industries.  This makes the candidate job search easier.  Perhaps the employment agency will highlight your skills to market you into a position in a company that you would not ordinarily have access to.  Take advantage by using this connection of an employment agency's Recruiter to get you placed into that new job!