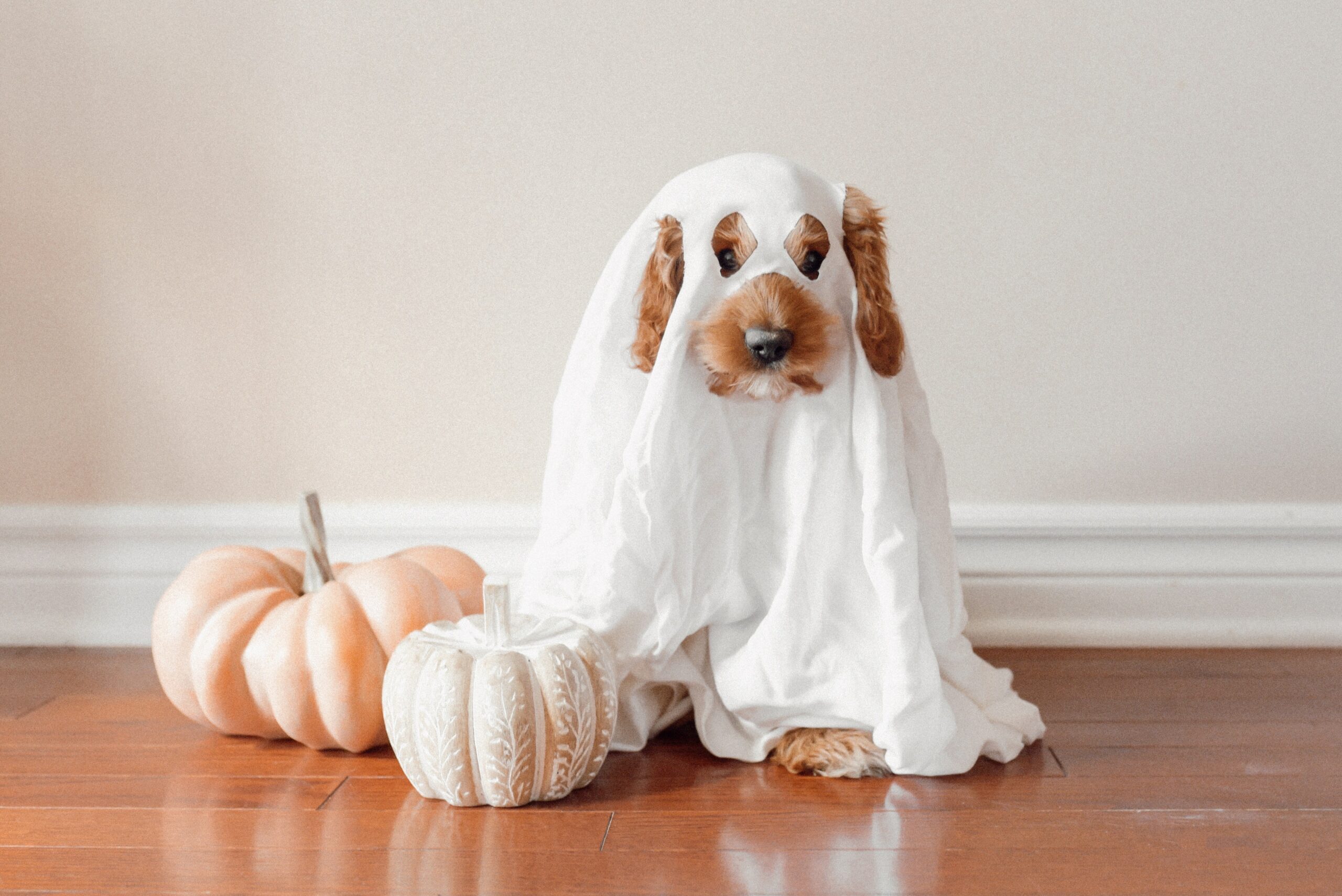 Career Center
Posted on Oct 30, 2023
Happy Halloween to all UNIFORCE employees and job seeking candidates.
Speaking of dressing up, it's always a good idea to dress for success for an in person or video interview. Remember to wear business attire for both types of interviews. Candidates should do their best not present themselves as a "monster". The outcome may make the hiring manager treat a candidate like a "ghost".
More tips on best interviewing practices.