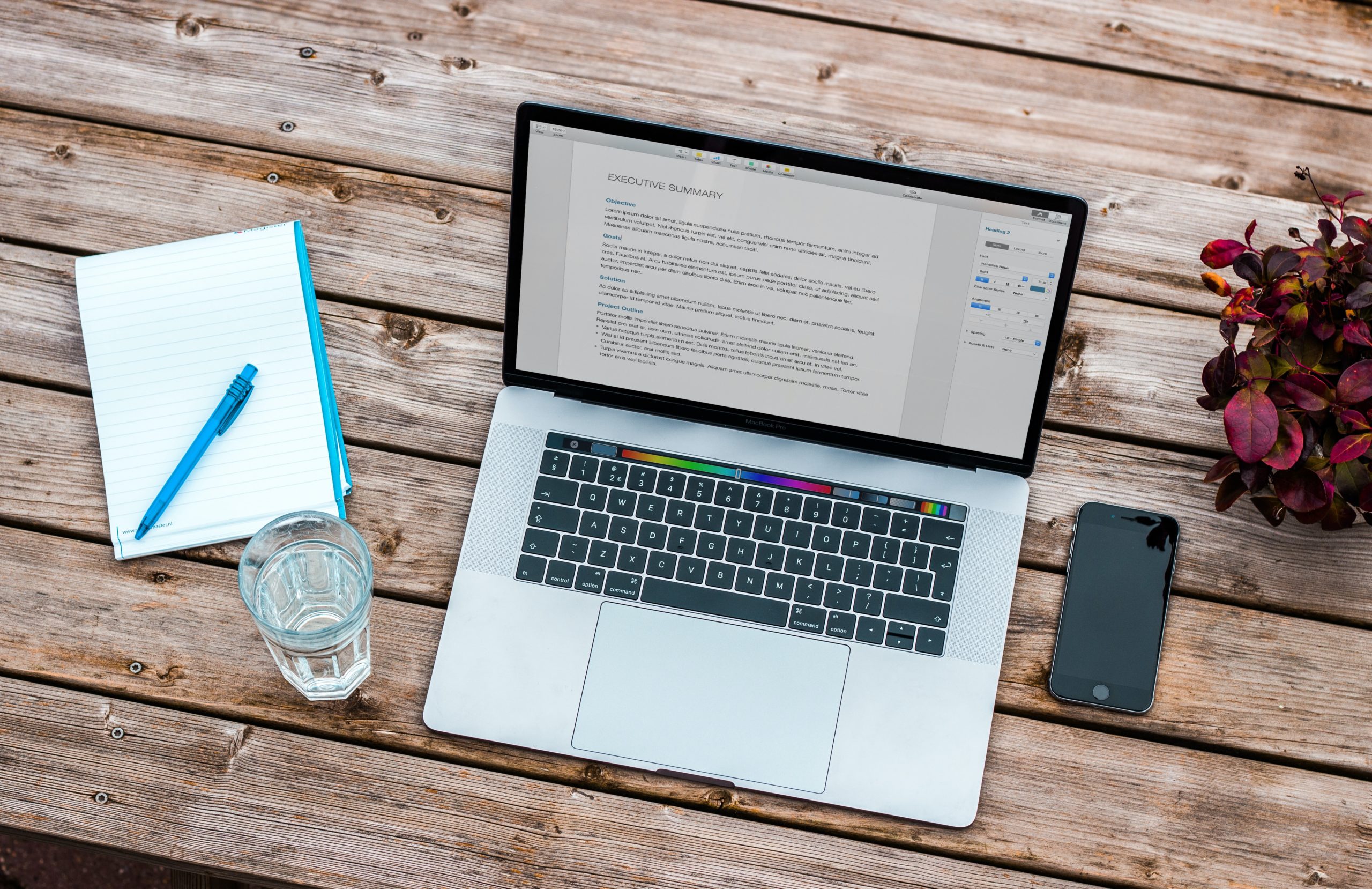 Career Center
Posted on Feb 12, 2021
The U.S. job market has been slowly improving on a statistical basis, but it has not returned to its pre-COVID numbers. In January of this year, the overall unemployment rate fell by .4% to a rate of 6.3%. The number of
long-term unemployed (those jobless for 27 weeks or more), at 4.0 million, was about unchanged in January and accounted for 39.5 percent of the total unemployed (source: US BLS).
While job seekers rightfully prefer to seek full time employment or a "permanent job," they should also consider the option of working with an employment agency. An employment or temp agency, especially one based in Bergen County, New Jersey, has an abundant supply of contract or temporary assignments. A temp job is a great way to get back to work quickly.
During the COVID pandemic, companies are still burdened with headcount quotas or freezes due to the economic uncertainty. Companies also take a long time to make a decision on a new full time hire. The Chief Financial Officer (CFO) needs to directly hands-on approve the budget for the new hire and HR experiences longer times to hire due to constant unexpected changes in their business climate.
While it is normal for job seekers to hold out and wait for the ideal full time job, the timing is always uncertain. Since the number of job seekers still jobless after 27 weeks has not changed, it may be worth to consider a temp job. There are many advantages to keeping a resume up-to-date and relevant.
These are unprecedented times and hiring managers, that read resumes for a living, understand the long gaps in employment and various reasons for jobs ending. But it is still vital to keep the resume and skills (computer and job-related) as fresh as possible. By accepting a temp job from an employment agency in Bergen County, New Jersey, a job seeker can bridge the gaps in employment and portray a viable current history of employment from a reputable organization.
For example, our employment agency was searching for a temporary or contract Customer Service Rep. for a 3 month project for a major client. We interviewed several candidates for the position and many preferred not to take a temp job. There were some job seekers who saw the value in taking the temp job because it presented new opportunities. Not only was our client a household name providing reputable corporate clout on their resume, but the temp job also provided the opportunity to work with the SAP system. Going forward, new employers would now notice this candidate as a potential hire for new job opportunities requiring the specialty SAP skill set. A new career road path is available.
Employment Agencies provide a variety of opportunities in a wide group of industries. Accepting a temp job may lead to an opportunity in a new industry or present a much needed career change. It can also provide a warm sense of purpose and facilitate self-worth when facing the emotional and psychological challenges of being out-of-work.
Consider partnering with an employment agency in your local neighborhood such as Bergen County, New Jersey. Some employment agencies, such as UNIFORCE, also provide job opportunities in other states as well.