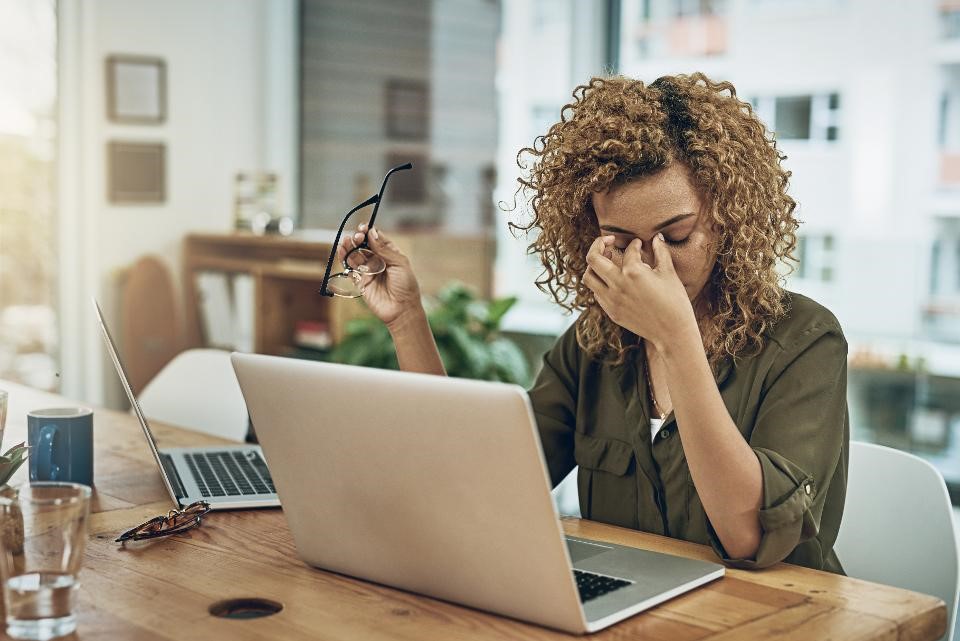 Career Center
Posted on May 28, 2020
During this highly stressful time, job seekers and employees are feeling anxious and uncertain about the present, and especially about the future. An employment agency's goal is to put as many job seekers to work as possible. Those employees fortunate to be working on a temporary/contract assignment, are at the heart of every company. Employees are the special ingredient for their own success as well as the employment agency's success.
Family, community, and health are of utmost importance. Believing in the power of working together, with care and compassion, and taking every precaution, will help reduce some of the workers' pressure. Employment agencies and their client companies need to listen to employees' responses, and monitor the situation carefully to support their employees while working.
During this worldwide Coronavirus outbreak, managing work deadlines and goals while trying to balance these unprecedented life's circumstances, and pressures happening at home, is of utmost importance. Sometimes life's challenges prepare people for changes in the world and for what lies ahead.
Due to the effects and the insurmountable and continuing pressure of the pandemic on society and our workplaces, all employment agencies and its clients are operating in unheard-of times. In the midst of this uncertainty, it is important to find a moment of inspiration to keep heads up and spirits high. There is ample room for connection and creativity, bringing a spot of happiness, while displaying extreme flexibility. The situation isn't there yet, but an ease and end to the lock down is on the horizon.
It is an employment agency's responsibility to continue to support employees with updates and developments. The goal is to diffuse any pressure on the temporary employee on their assignment.
It is our hope that employees and their families maintain continuing health and advised safety standards.