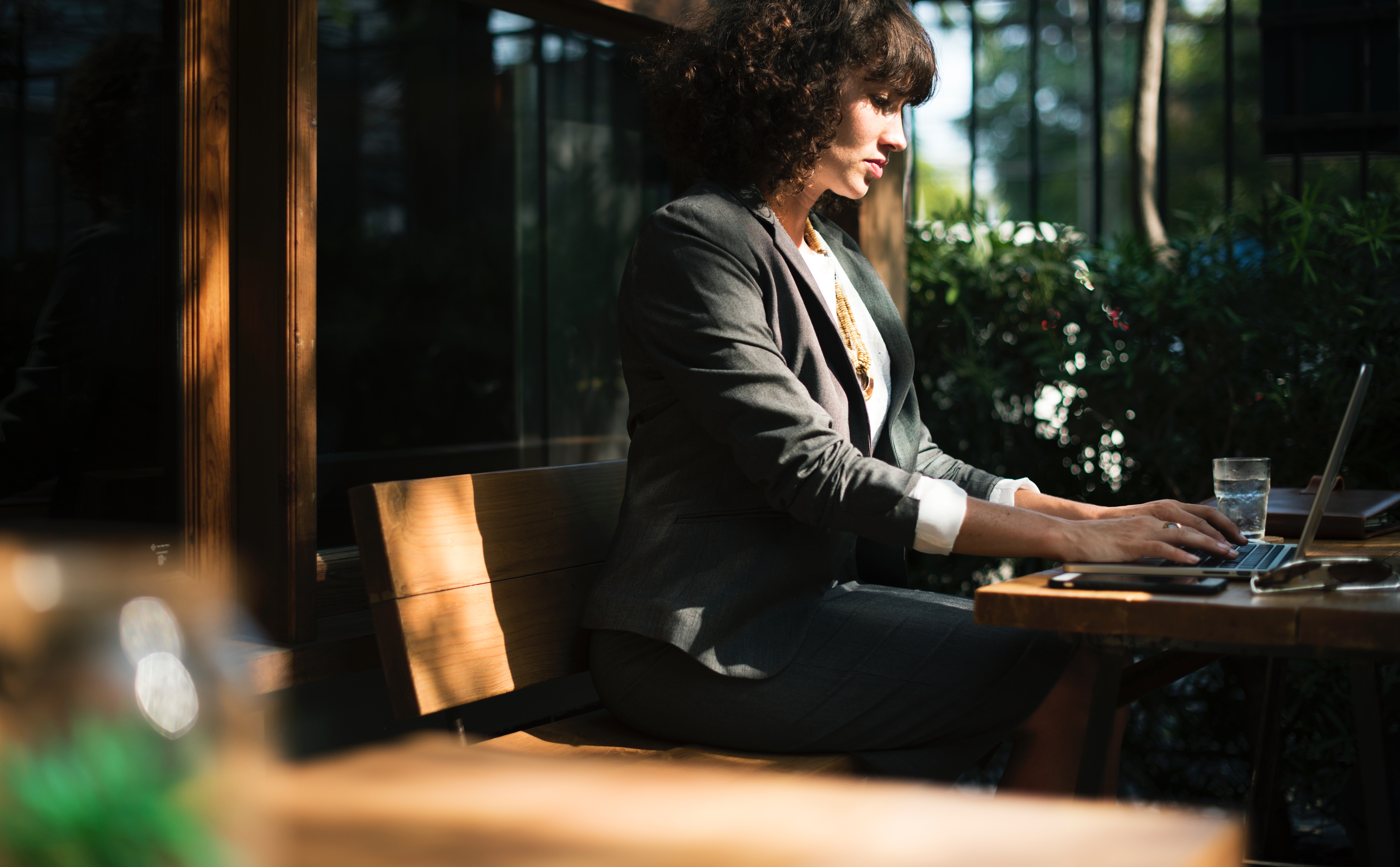 Career Center
Posted on Nov 16, 2018
The end of the calendar year is always a good time to search for a new job opportunity.  Most mid size and large corporations prepare year end planning and budgets to allocate full time headcount for the full calendar year.  The true and interesting fact is that many companies still have unused headcount budget for 2018.  Consequently, hiring managers may be quick to make hiring decisions in the event that they don't use their headcount budget.
Staffing firms are also a part of the equation.  Corporations still utilize staffing firms as staffing augmentation partners for temp-to-hire positions.  The goal is to bring on someone as a temp and ultimately convert their employment  to full time headcount status.
Time to get that resume ready and get to work.  After all, finding is a job is a job.