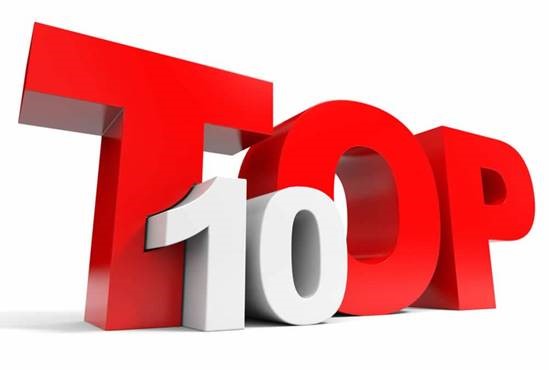 Career Center
Posted on Aug 07, 2019
Working with a Temp Agency provides a flexible work opportunity for most job seekers.  One may be in between jobs, wanting a more flexible schedule, or wondering if it's advantageous to try  a change of career.  It's a chance to acquire more on-the-job skills and a variety of experiences for a short time.
According to the Department of Labor, more than 3 million people in the US choose to work each week for a temp agency.
Of a multitude of reasons, here is our Top Ten List to work for a Temp Agency:
You will be matched to a career opportunity at a client who is looking for your specific skills. 
You will never be charged a fee as a temporary employee by the temp agency.
You will receive a weekly paycheck from a temp agency.  Benefits are available if needed.
You may be filling in a vacancy for a short or long term assignment.
You may be offered a full time 'permanent' job if the employee you fill in for does not return.
You may learn and acquire new skills which may lead to an exciting, alternative career (free on the job training in the latest technology tools).
You may enjoy meeting new people as you work on site at different companies through a temp agency.
You are exposed to working in companies in different industries, some you never knew existed.
You will hear back from your Recruiter at the Temp Agency, whether positive or negative news.
 You can make money when you need it, decline jobs that don't interest you, or choose a part-time schedule.
It's a win-win for the employee and for a temp agency! Learn more and become a Job Seeker