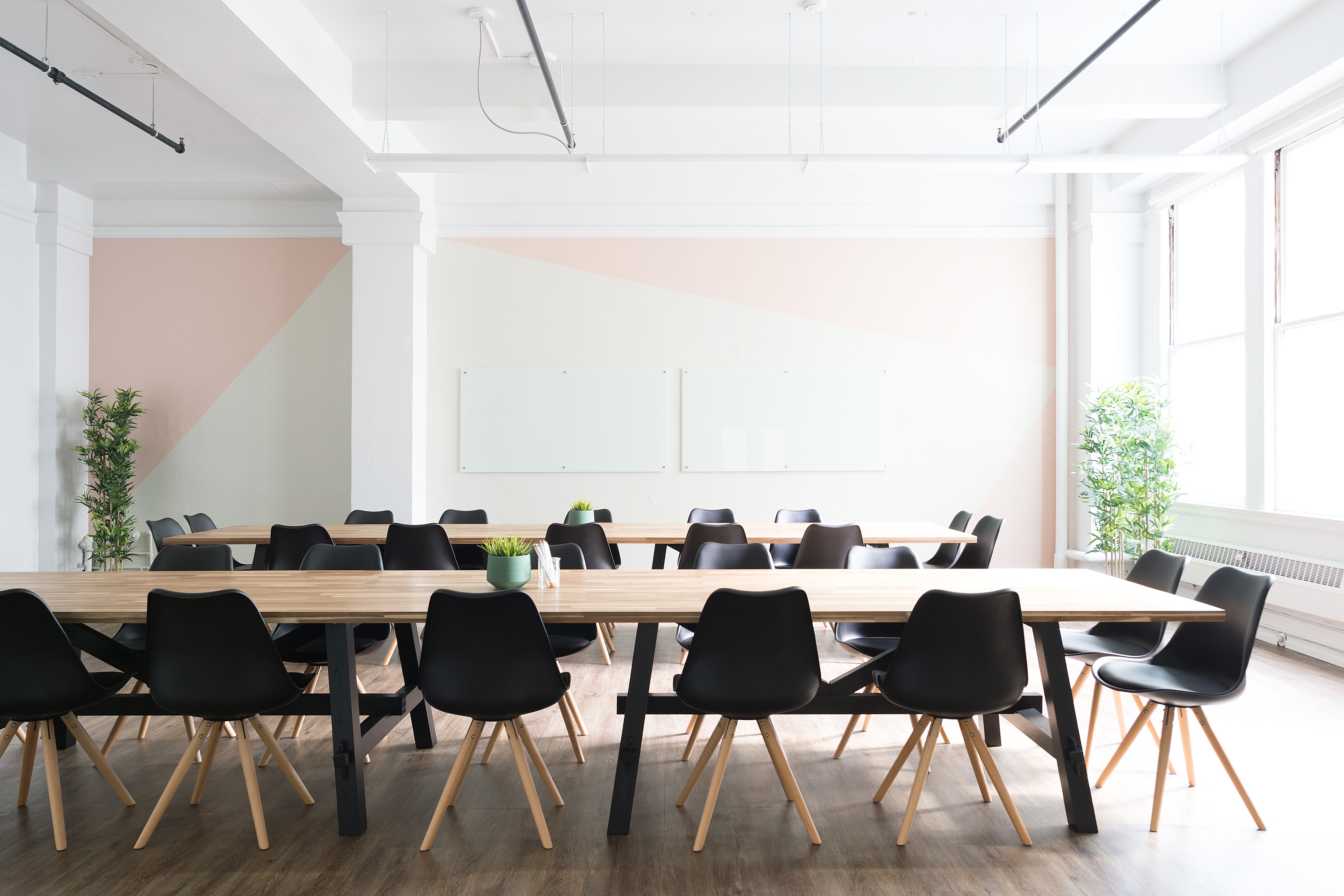 Our client, an international advertising agency, owns a field marketing subsidiary. Their goal was to utilized brand ambassadors to distribute promotional products at several college campuses throughout the entire United States.
Problem: The advertising agency did not want to pay standard rates from a staffing firm, so they decided to source and recruit employees on their own. Since the client needed the brand ambassadors to work in all 50 U.S. States, the company would not be able to employee these workers because the agency was not filed and registered in all U.S. states as a licensed employer. Additionally, the advertising agency did not want to become burdened with payroll issues such as unemployment and workers compensation claims as well as payroll deductions and tax reporting/filings.
Solution: UNIFORCE and the advertising agency developed a robust third-party payroll solution, called Third Party Payroll Solutions. The program enabled the client to utilize the services of the brand ambassadors while they worked directly for UNIFORCE. Although the advertising agency sourced and recruited the employees, UNIFORCE was retained to directly employ the workers as W-2 employees on its own payroll. The advertising agency was able to utilize UNIFORCE as the licensed employer of record for all brand ambassadors in all 50 states. The national college campus marketing program was covered.
The End Result: The client was extremely pleased as well as the agency's client – an international consumer products giant. The advertising agency could focus on its marketing and product promotion since all worker compliance and payroll processing was handled by UNIFORCE. Ultimately, our client saved 45% on its spend for the brand ambassadors. UNIFORCE continues to provide Third-Party Payroll services for our client with other partnerships and marketing programs.