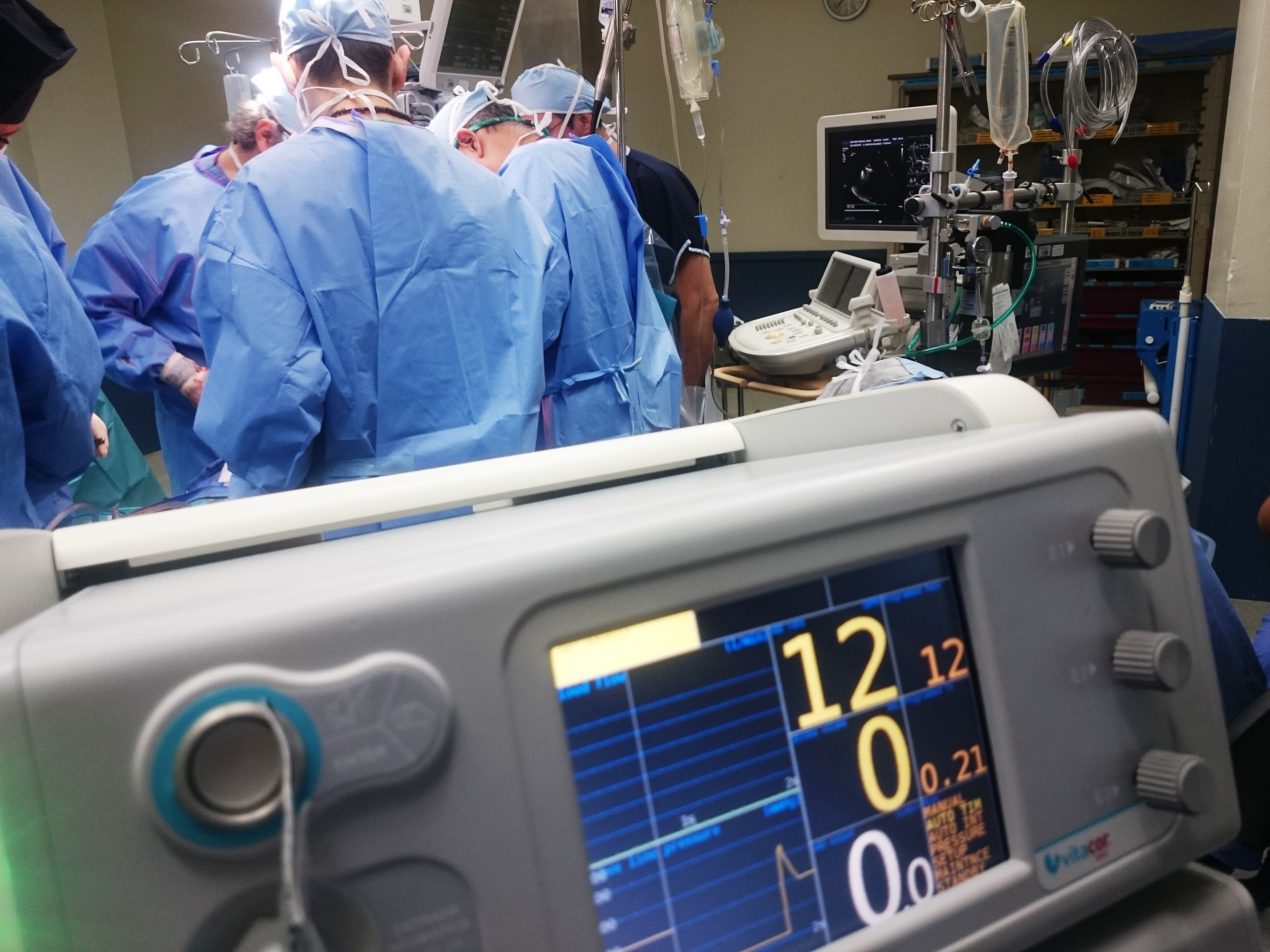 Our client, a major New Jersey hospital, needed to convert medical records in to electronic format.
Problem: The hospital did not want to utilize a consulting firm that would be cost prohibitive. The Health Information Management department needed resources that they could manage for a specific period of time. Additionally, the hospital was having a difficult time getting people quickly with the necessary credentials.
Solution: UNIFORCE and the hospital department strategized and developed a recruiting plan on finding the necessary skill sets and employee certifications within their budget. Through UNIFORCE's relationships with the schools and health care trade organizations, UNIFORCE was able to secure a project team that could complete the entire conversion project within 3 months.
The End Result: The hospital was extremely pleased with the outcome. Due to the productivity of the UNIFORCE employees, the project came in ahead of schedule by 2 weeks so the hospital saved approximately 320 hours of billing. The accuracy rate of the employees were in line with the company's service level agreement and there were no upfront or backend costs. The hospital also converted two UNIFORCE employees to full time status at no conversion fee (a great way to try out employees prior to a full time hire).