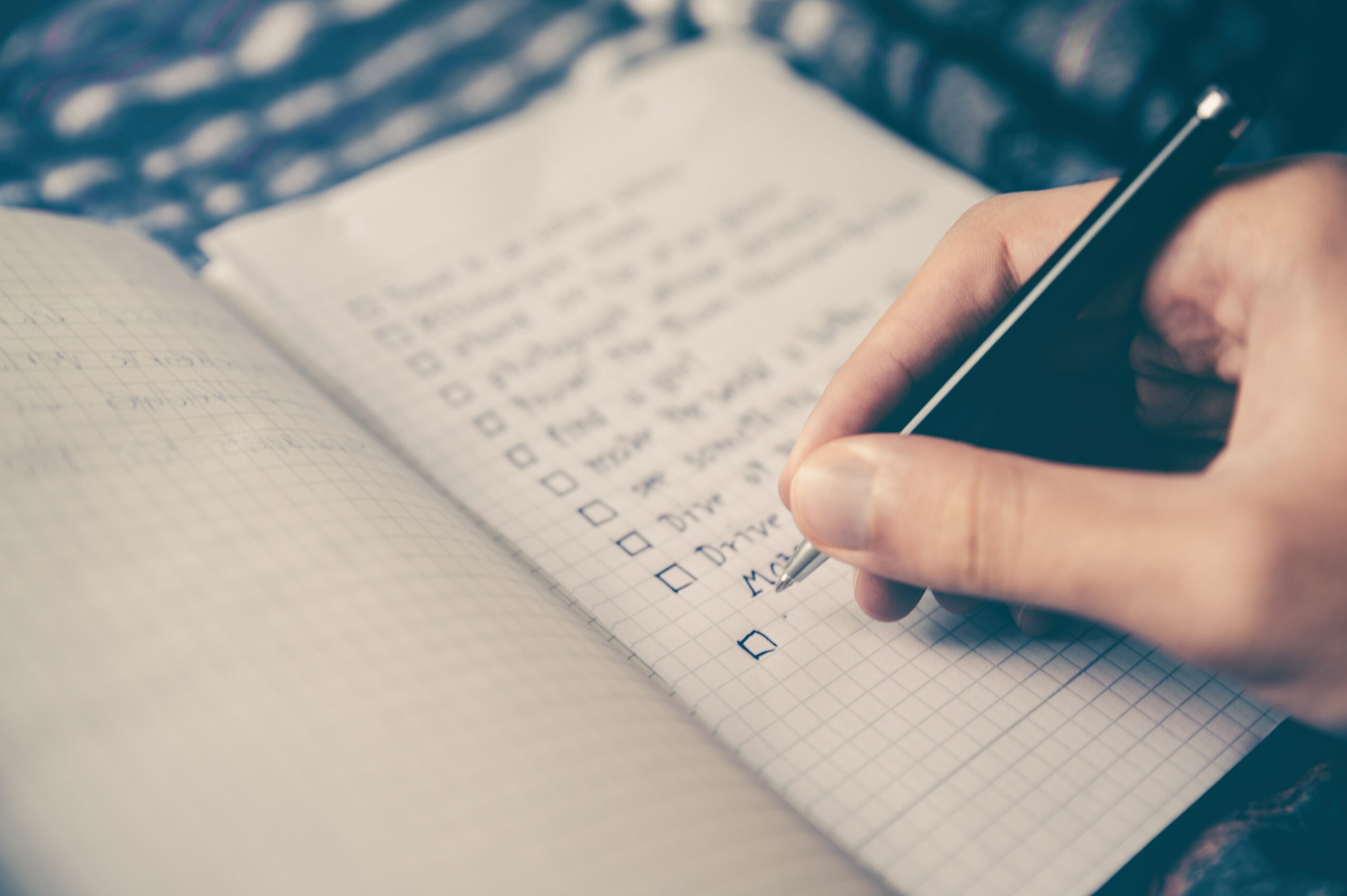 Workforce Compliance Trends
Posted on Aug 03, 2022
Staffing Agencies have become an integral partner in the overall hiring process for most organizations. Talent Acquisition departments at these companies utilize staffing or temp agencies to supplement or augment their full time workforce for a variety of strategic objectives. When partnering with a temp agency, it is highly advantageous to select a staffing temp agency vendor that implements strong workforce compliance in the areas of employee on-boarding, payroll processing procedures, insurance requirements, and pre-employment background checks.
When a staffing agency hires an employee for a temp or contract assignment, that temp agency must adhere to the same policies and procedures as any direct employer. A temp agency should manage worker compliance by following all state and federal employment laws and policies such as the Fair Labor Standards Act (FLSA) or paid sick leave laws such as those in New Jersey and California. Temp agencies must also comply with state employment discrimination laws. For example, an employment application cannot ask questions pertaining to a previous rate of pay or an admission of previous criminal convictions.
Additionally, staffing agencies must comply with all federal I-9 form procedures implemented by the Department of Homeland Security. The purpose of the I-9 form is to verify the identity and employment authorization of individuals hired for employment in the United States.  An employer or temp agency is required to inspect acceptable documents that validate employment authorization furnished by the employee. A temp agency that values full compliance should consider utilizing the E-Verify database, a division of the Department of Homeland Security, to verify work authorization. When using E-Verify, an employer is required to submit an employee record DHS verification within three days of the employee start date.
In order to complete the I-9 form accurately, an employer must, physically in person, verify those acceptable documents presented by the employee. Since the pandemic, the DHS has been somewhat flexible in the employer examination and certification of those documents. At times, they accept I-9 Notary forms where a licensed notary validates those acceptable documents. Some temp agencies, such as UNIFORCE Staffing Solutions, utilize a web-based electronic on boarding system that handle the processing of I-9 acceptable document verification remotely. Candidates can take photos of their acceptable documents (IDs) and upload them directly through the tool with a mobile phone. At the same time, a friend or family member can verify the I-9 documents in person. IP Addresses of both parties get recorded with the I-9 to comply with I-9 verification guidelines.
A temp agency that is licensed and operating as an employer in multiple states needs to manage payroll compliance with regards to state and federal employment laws. Some states like New Jersey, New York, and California require Paid Sick Leave Pay. These same 3 states also require mandatory state disability insurance paid by the employee or employer. Since the pandemic, California also requires COVID Sick Leave Pay. Many states require different minimum hourly wage pay rates. Additionally, some states like Utah require payment of the last paycheck immediately after the temp assignment ends. Also, some states like Arizona require the use of the E-Verify system.
Employer Insurance coverage is also a key element to a staffing agency's compliance strategy. A temp agency should obtain the necessary commercial insurance policies to manage its own internal risk while protecting its clients by clearly and legally separating the lines of co-employment as well as the employer-employee relationship. Staffing agencies should consider obtaining:
General Liability Insurance
Professional Liability Insurance
Umbrella Liability Insurance
Workers Compensation Insurance
Crime Insurance
Cyber Liability Insurance
EPLI Insurance
Commercial Automobile Liability Insurance
A temp agency should also be able to provide its clients with an official Certificate of Insurance (COI) as evidence of insurance coverage.
Many temp agency healthcare clients, as part of their own compliance efforts, require pre-employment and occupational medicine testing for licensed medical professionals. In this case, the temp agency is required to run the following background checks in order to hire an employee to work on assignment at a hospital or medical office practice. Such background checks include:
7 year criminal background check
10 panel drug test
OIG Sanction Search
Education Verification
Proof of an annual TB test
Proof of Titers / Immunization
Proof of MMR Vaccination
Proof of COVID Vaccination
Proof of an Annual Physical Examination from a Physician
Education verification
Employee references
Some staffing agencies value compliance so much that they have their own internal compliance department to manage all these back office procedures. It's also a good idea for a temp agency to obtain an electronic web-based on boarding software to digitally store employment applications and background check test results. A temp agency never knows when an audit can be requested by the DHS, a client, or insurance provider.
In summary, any reputable temp agency should operate its own internal risk management policy and maintain a clear and communicative direct relationship with its employees. The idea behind a strong compliance strategy is to protect the staffing relationship between the temp agency and the client while complying with all state and federal employee and payroll laws.