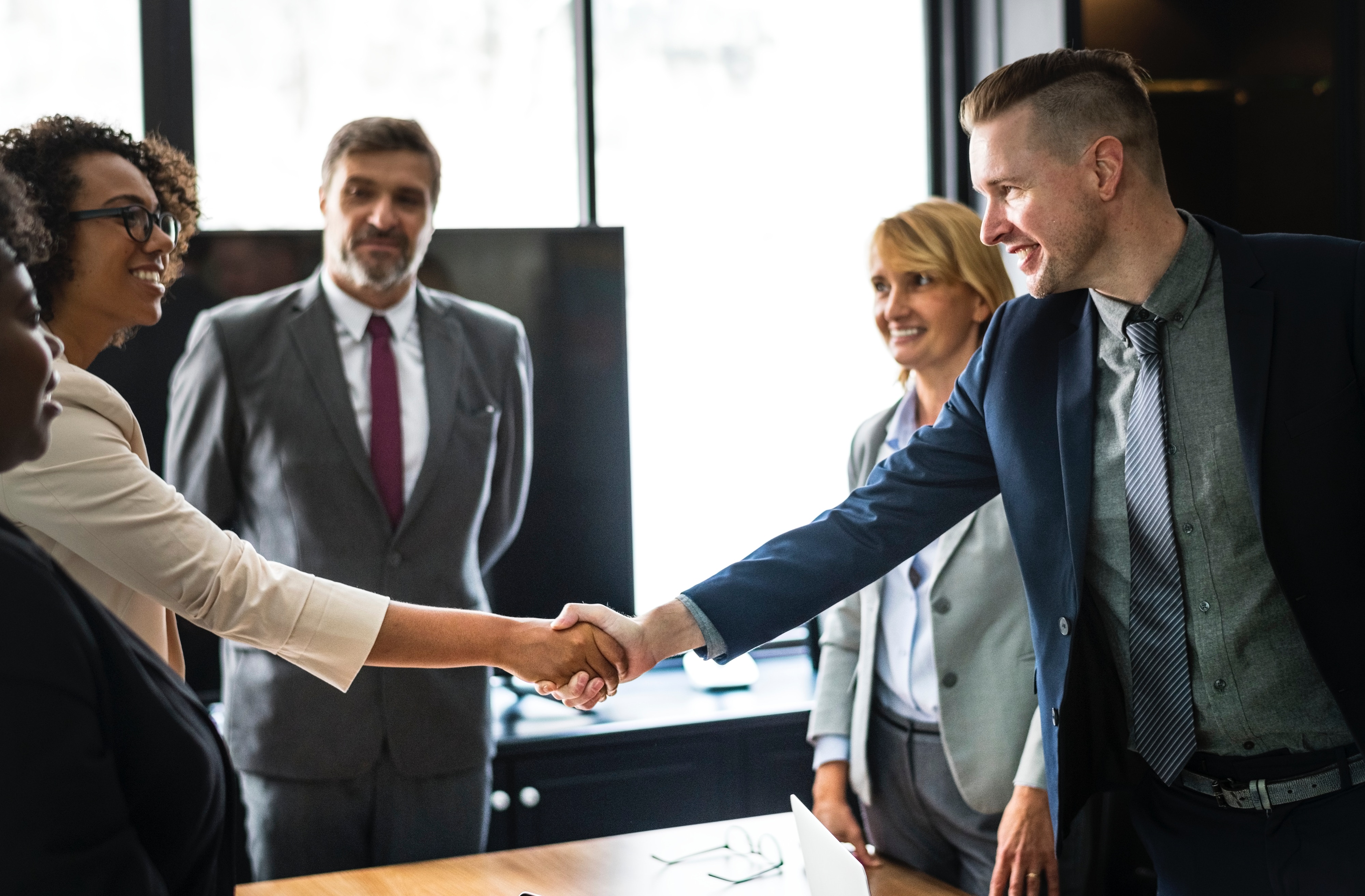 Staffing Trends
Posted on Feb 22, 2019
Whether you are a job seeker or a Human Resources professional looking to partner with a temp agency, the same rules apply. Choose a temp agency near you that is responsive, customer service oriented, and specializes in your profession, skill level or job category.
Our product and brand recognition: The Job Seeker
It doesn't matter if you're working on assignment, full time, or you are between jobs, it all starts with the job seeker. A temp agency should clearly define and publish it's open job orders so job seekers can easily apply online via its web site. Once the job seeker has applied for the job and is in the applicant tracking system, the candidate should receive an email communication that it's application has been received.
A good temp agency will schedule phone interviews and perform a full prescreening conversation on what makes the job seeker tick. Be prepared to discuss your dream job, salary goals, and location requirements (driving commute). That way, if the job you applied for doesn't work out, they have all the information necessary to match you up with another open job order.
Ask your temp agency what kind of benefits they have. Some staffing firms offer medical and dental benefits, a 401(k) retirement plan, disability insurance, paid holidays, and more. If you work in New Jersey, make sure the temp agency is compliant with the new NJ Paid Sick Leave Act.

Our client paying the bills : The Human Resources Professional
HR Professionals get bombarded daily with sales calls from temp agencies so they like to be very selective as well. They want to know if the agency will take care of its employees so employee benefits offerings matter to them too.
It's all about value. What does a temp agency do that provides value to its clients. A good temp agency will be an expert at prescreening candidates. Examples include online skills testing, past employer reference checks from managers (not co-workers), and behavioral interviewing questionnaires.
Speed is key. Sending a qualified resume quickly with all the candidate questions delivered with the resume will only help move the process along. Ultimately, the HR Professional wants to know if the job seeker will accept the position within the expected hiring timeframe and within it's salary or hourly pay rate budget. HR doesn't like surprises (even though they can happen more than we like).