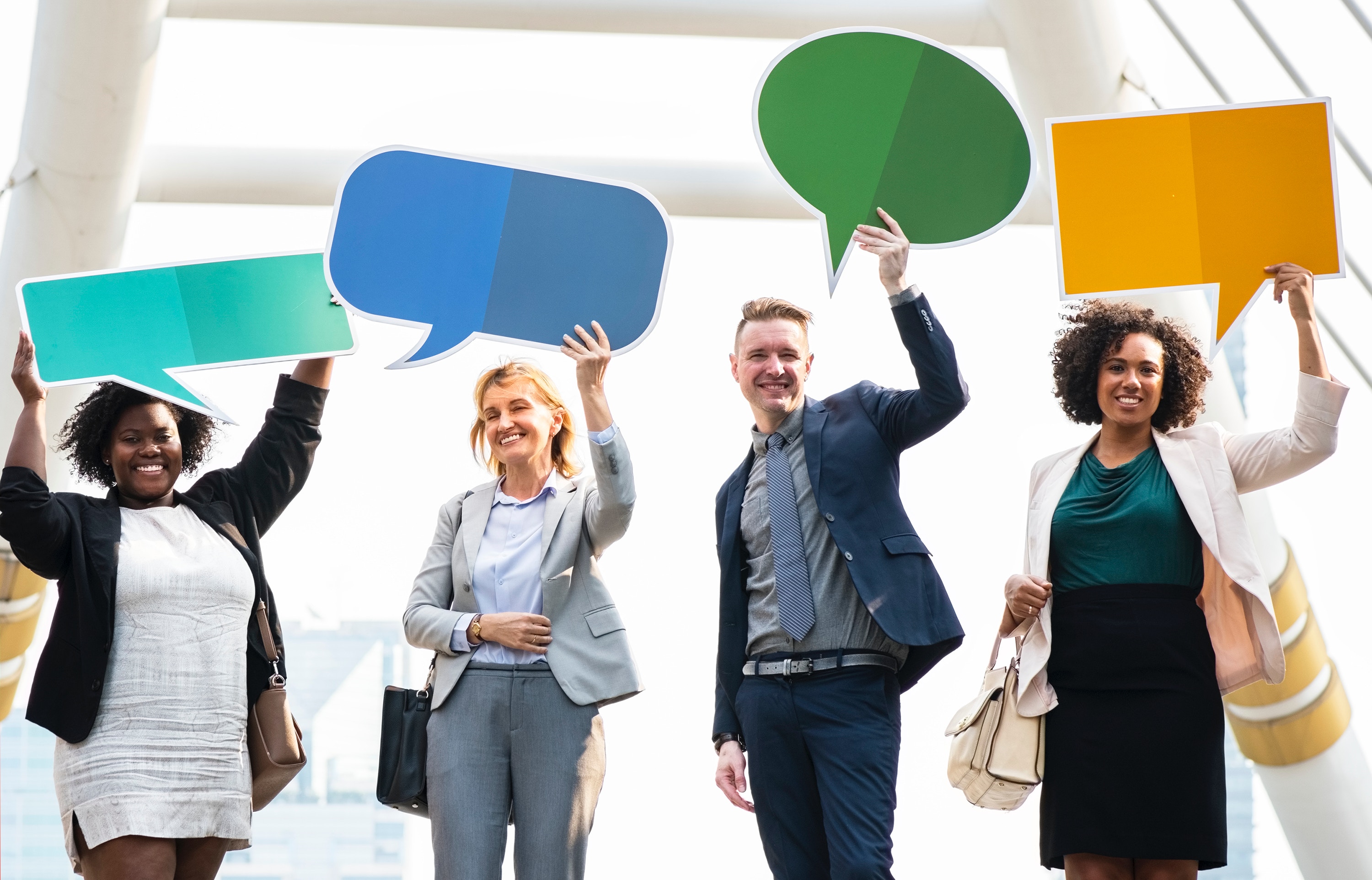 Career Center
Posted on Nov 30, 2018
Job seekers who believe that Temporary or Contract positions are not as good as full time "perm" or "permanent" jobs may want to think again.  The reasons may not be obvious, but here are some:
No job is really permanent.  Most positions are legally classified as "Employment at Will".  Any full time or temp job can end at any time.
Temporary positions are a great way to explore a company and department to decide if the opportunity is the right fit (e.g. location, hours, work environment).
Sometimes temporary or contract employees earn a higher hourly pay rate.  Since companies spend an additional 70% of the employee's salary on payroll taxes and benefits, they have the ability to offer higher wages to temporary or contract employees.  Additionally, many jobs are classified as non-exempt so employees are eligible for Overtime.
Employers usually hire temps or contractors quicker than full time candidates.  Many times, the corporate Human Resources (HR) department doesn't even approve the assignment.  The hiring department can handle the staff augmentation quickly.
Temp positions now offer health benefits and 401(k) retirement benefits.
In the state of New Jersey, there is Paid Sick Leave so everyone gets some PTO regardless of who the employer is.
Temporary employees don't officially increase employer headcount for the company on assignment.   Consequently, there are less compliance requirements, reporting, quotas, and government restrictions on the company.  The temporary employee can provides minimal risk to the Human Resources policies.
To get a better understanding of the benefits to working as a temporary employee, contact a staffing firm such as UNIFORCE Staffing Solutions who can help explain the process.