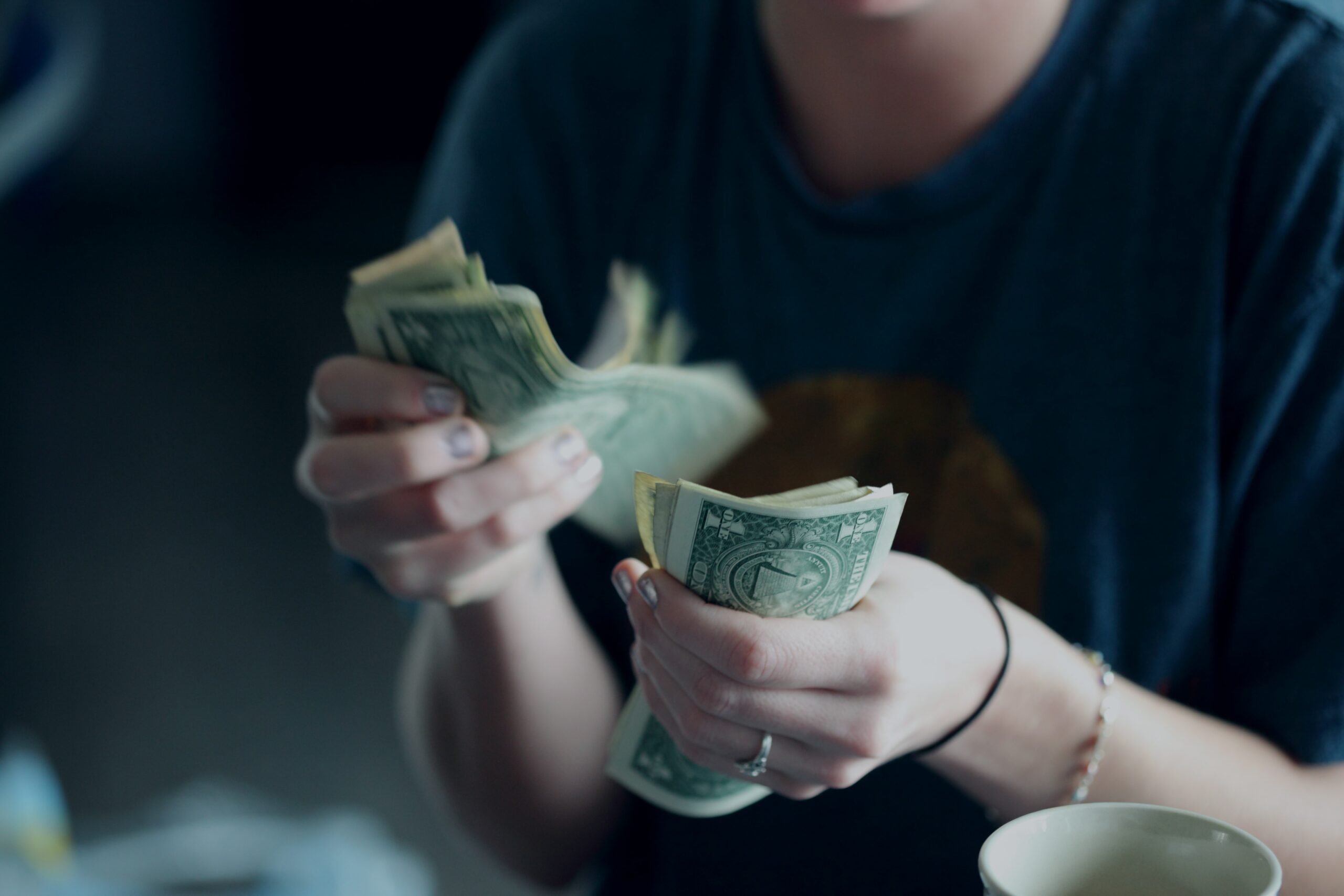 Staffing Trends
Posted on Oct 28, 2022
When turning on the news on television, it's difficult not to see stories that include the catch phrases "supply chain" or "inflation." The truth is that prices have gone up drastically over the last 2 years. And unfortunately, wages or salaries have not gone up at the same level. Consequently, everything is getting more expensive but yearly salary increases are not keeping up.
One way to try to keep up with the salary increases is to partner with a temporary staffing employment agency that works in many states such as NJ, NY, TX, FL and others. Why not let the agency tell your salary requirements and story to a prospective employer. Temp staffing agencies have access to salary surveys and real-time market research. Employment agencies also have multiple direct relationships with Directors and Heads of Human Resources and Talent Acquisition at various companies and organizations.
In September 2022, the Consumer Price Index (CPI) for all items rose 8.2 percent for the previous 12 months , just a bit under the 8.3-percent increase for the period ending in August. The annual inflation rate remains near a 40-year high despite recent declines in gas and energy prices.
Additionally, the Bureau of Labor Statistics (BLS) just released today that compensation costs for private industry workers (employees) increased 5.2 percent for the 12-month period ending in September 2022. Benefit costs also increased 5 percent over the year.
So what does this all mean? Simply put, it's sure a lot more difficult to pay for items when prices are rising on average 8.2% and salaries are rising on average 5.2%. The math doesn't quite work.
In this current low employment rate, working with a temporary staffing agency can help negotiate your salary requirements. That's why they are called an agency. They act as an agent on your behalf. Additionally, there is no fee to the job seeker (or employee) for their service.
Now we know not all temporary staffing agencies in NJ and other states don't have the best reputation when it comes to certain things, but the truth is that temp agencies really want to make a successful job placement that is in the best interests of the candidate. Employment agencies don't look good when there is employee turnover. Agencies are evaluated based on placement activity and retention. Secondly, a happy placement means a happy employee.
Consider partnering with a temporary staffing agency when it comes to shopping for a new position. Let the employment agency earn it's fee with regards to its value proposition to maintain parity between inflation vs. wages. Not only does a higher salary or pay rate benefit the job seeker, but it also benefits the temp agency since fees are based on the employee salary pay rate. Partnering is the right word.