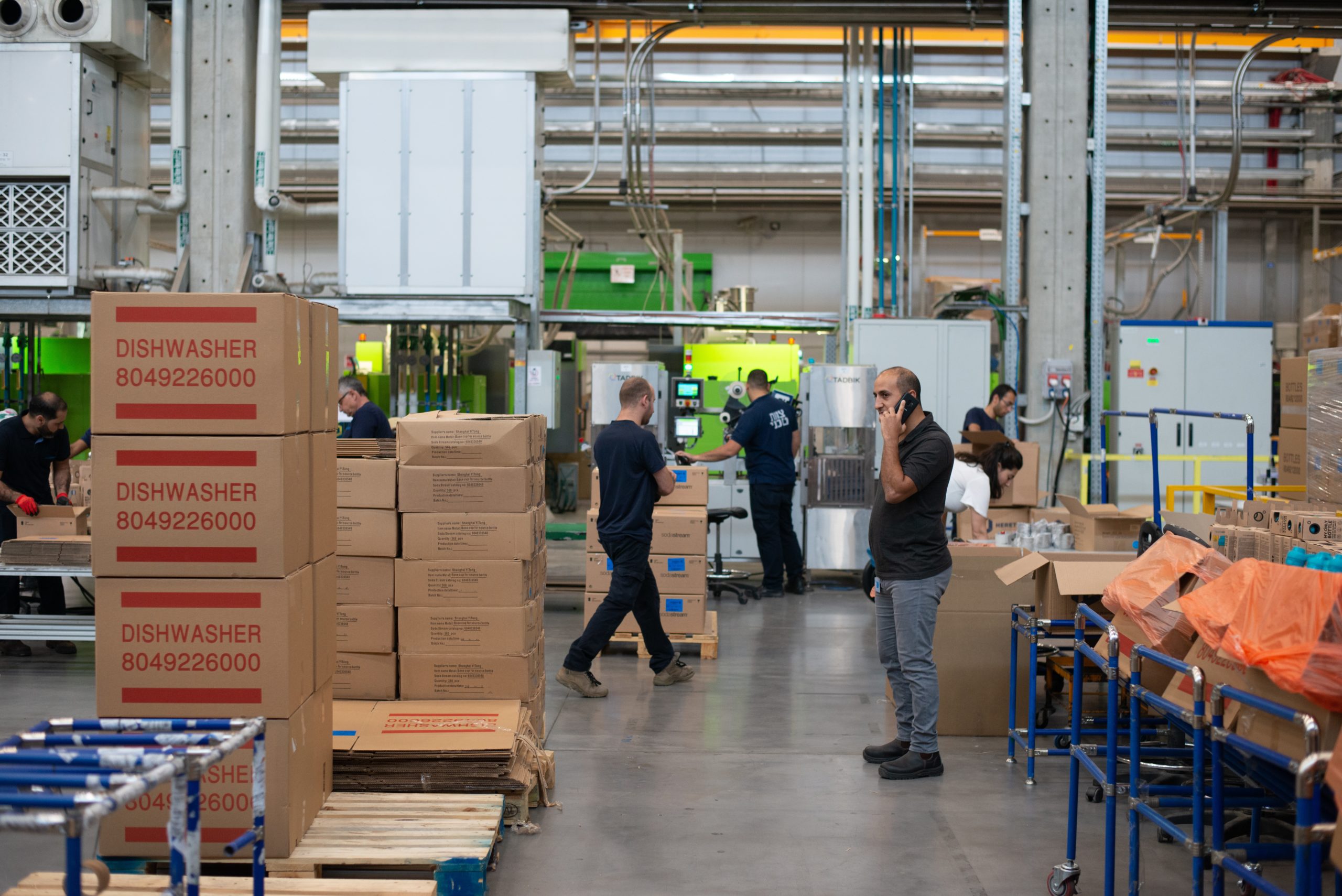 Staffing Trends
Posted on Aug 24, 2021
Since last year, according the to the U.S. Bureau of Labor Statistics, the number of job openings in the U.S. have nearly doubled, reaching a record level of 8.1 million in March of 2021. As in the pre-pandemic days, employers are ready to hire again due to growing business demands and the need to return to normal staffing levels. Employment agencies are also busy with assisting their clients with the same staffing needs.
There are several reasons why it is difficult to find employees right now:
1. Unemployment Benefits
The federal government is awarding unemployed workers an extra $300 per week on top of state unemployment benefits. The total unemployment benefit can exceed an employee's previous job's weekly pay. While this is a helpful program, unfortunately, this dilemma may be disincentivizing people to return to work. This coming September, the additional federal benefit will end and the result may be a catalyst for people to return to work.
2. Health and Safety
While vaccines are widely available, many employees choose not to get them. Additionally, some employees prefer working in a remote environment. There have been some remote workforce job opportunities, but the trend UNIFORCE is hearing from clients is a preferred mostly in-office working experience.
3. Skill sets are shrinking
It is becoming more difficult to find employees with the required skill sets (e.g. training, education, technology tools, etc.).
4. The Blue-Collar workforce is shrinking
In the past, the baby boomer population provided much of the light industrial or blue-collar work. Those workers are now leaving the workforce and statistics show that young adults are either avoiding trades or pursuing college instead. Staffing Industry Analysts, a staffing industry research association, predicted there will be a labor shortage of blue collar workers through 2030.
There are ways to attract more candidates. Increasing worker pay is a proven way to incentivize workers and share worker values. Employees also want some form of promise of advancement or an opportunity to grow within an organization. Working the same job for a long time is not ideal for many.
Employment Agencies are always an excellent tool to pursue when seeking the right job opportunity. Many employment agencies are full service and provide contract, temp-to-hire and full time or direct hire job opportunities. These staffing firms also have a "direct in" with their client so they can provided valuable insight in to the career path within an organization.
While it is still very difficult to find employees, a reputable employment agency adds value by building relationships with its candidates. A staffing firm takes the time to educate future employees about job opportunities, pay rates, salaries, and career growth. Partnering with an agency that will align the job seeker's career goals with the agency's and client's goals is the ideal way to pursue the ideal career opportunity.