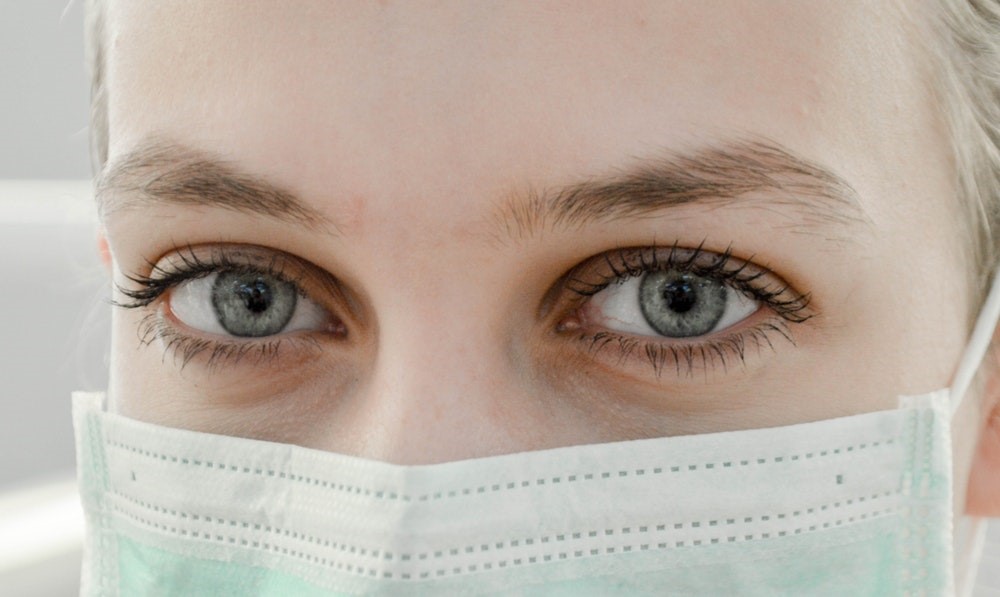 Career Center
Posted on May 24, 2019
As hospitals and physician practices require more specialty medicine skill sets in candidates, the focus and expectation of a Healthcare Employment Agency by clients is to also provide candidates with a specialty medicine background. Healthcare organizations rely on a Healthcare Employment Agency as a business partner and provider, connecting skillful professionals who possess sharpened skills, valid up-to-date Certifications and Medical Licenses. Each RN (Registered Nurse), CMA (Certified Medical Assistant) and RMA (Registered Medical Assistant) is expected to have acquired substantial knowledge and experience working with Doctors in more specific roles, in both front and back offices.
Each candidate is expected to be proficient, adept, and trained in a specialized Clinical area: Oncology, Cardiology, Orthopedic, Neurology, Urology, and Opthalmology. Candidates should contact a Healthcare Employment Agency to gain invaluable experience in a Specialty Medicine to learn the tools and techniques of the position.
In the past, a Healthcare Temp Agency staffing was much smaller and simpler. Changes over the last 10 years have been apparent in the more complex healthcare industry. The switch to electronic records technology, evolving regulations, and compulsory higher education, have allowed Nurses to acquire more responsibility within a Practice, helping to enhance the Doctor's productivity with patients. APNs (Advanced Practice Nurses) play an important role in addressing the shortage of Physicians.
With the aging population, older patients are living longer with more acute and chronic conditions and diseases – heart, diabetes, kidney, cancer, and arthritis. RNs will increase by 15% in this decade, including telehealth and remote telephone triage. BSN Nurses practice at a higher level than those with an Associate Degree. A Healthcare Temp Agency sources RNs within a specialized area for each particular Physician's Office, and investigates through Agencies and Schools that this candidate holds all currently required Licenses and Certifications.
Clients like to "try before they buy." A majority of employees working in Medical Offices, initially as Temps, usually convert to full time staff status after meritorious performance and commitment to the Physician's Practice or hospital. It is the obligation of a Healthcare Temp Agency to communicate the specialty medicine skills of its candidates and provide the most appropriate and useful talent where both the employee and client can grow together.