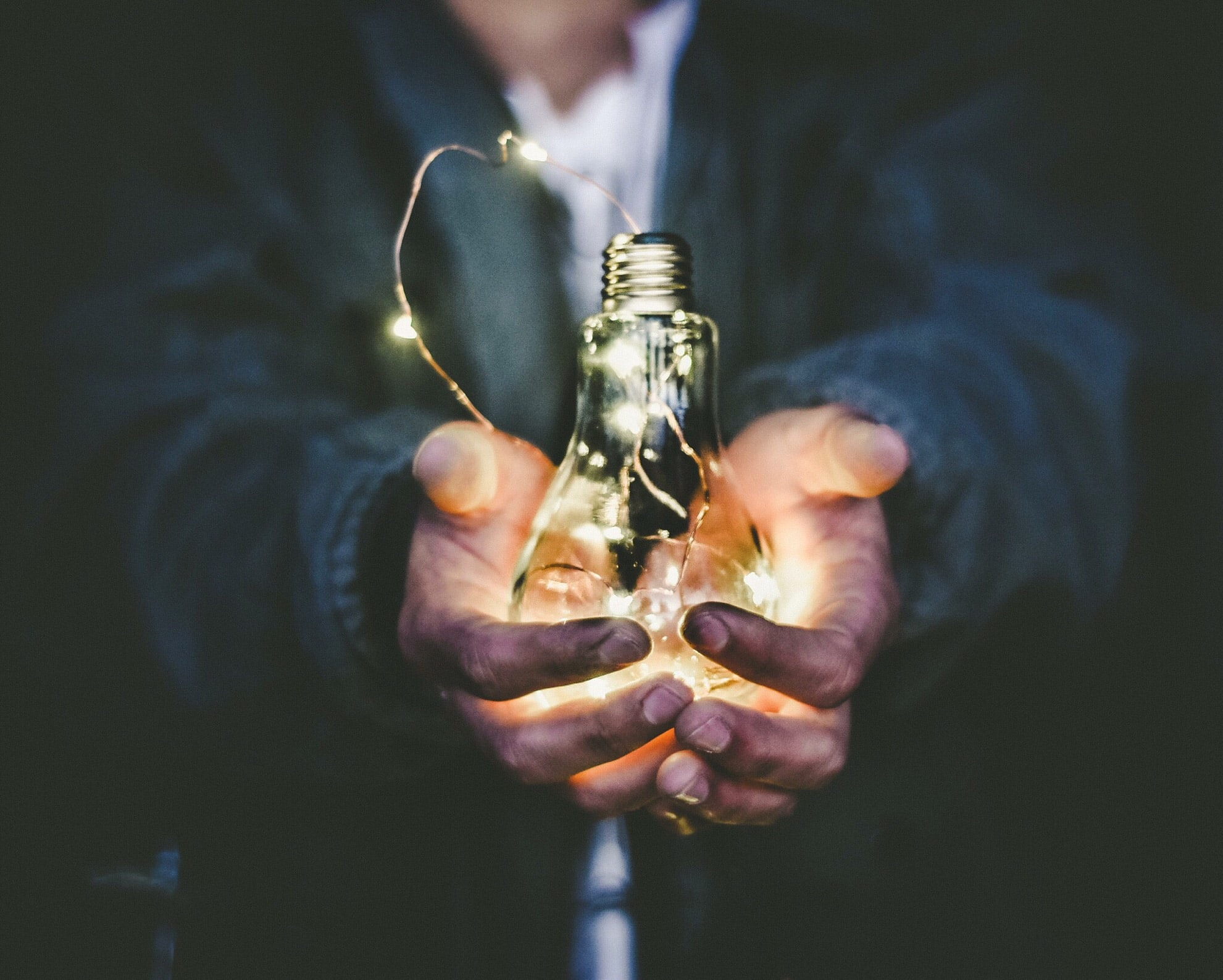 Workforce Compliance Trends
Posted on Jul 13, 2020
The U.S. economy may be getting closer to seeing an ease on the horizon from the total lock down. Companies will eventually need employees, more than ever, to regain productivity and efficiencies. When that time comes, an employer will want to be in the best position to seize and rehire employees that are available for a host of valid reasons. They're revved up and ready to work again!
A reduction in most recent unemployment claims statistic is encouraging as the unemployment rate declined by 2.2 percentage points in June, declining to 11.1% and total nonfarm payroll employment rose by 4.8 million in June, according to the U.S. Bureau of Labor Statistics. These improvements in the labor market reflect the resumption of economic activity that had been curtailed in March and April due to the coronavirus (COVID-19) pandemic. Notable job gains occurred in retail trade, education and health services, other services, manufacturing, and professional and business services.
It is hopeful that a recovery is coming as lock-down eases and businesses plan to hire full time staff. The additional introduction of temporary employees can add value to an organization. Temporary employees are also a useful strategy for overcoming disruptions in staff, managing ongoing projects, and delivering immediate productivity. Temporary employees are generally accustomed to 'jumping in' with immediacy. They have a keen understanding and observant experience knowing what task is needed, before it's requested.
With many employees on furlough, now is an encouraging time for a company to re-hire staff. There are several online courses for new learning. Many furloughed workers have taken full advantage of this opportunity to expand skills in different areas, ones which they may not have imagined immersing into prior to pandemic. Innovation and imagination began to drive this trend. Temporary employees are ready to present ideas learned, with a fresh presence, as well as offer and build support in an organization.
Temporary employees offer a greater impact on an organization's 'big picture'. It's a good way to try to migrate this current reality back to a closer version of normal business.
Workforce solutions are driven by demand. Third Party Payroll Solutions, sometimes known as "Payrolling Services," are a useful tool to speed up the hiring process and bring furloughed employees back to work. A company with a hiring need or a demand to return to productivity can utilize third party payroll solutions to bring back an employee, but now on the employment agency's payroll ( the new employer's FEIN or Tax ID).
This tool is a useful way to circumvent compliance issues that arise from a company not operating in multiple states, each with varying legal and regulatory requirements. If a remote worker is working from home in a state where the employer is not registered, the company with the hiring need can partner with an employment agency that provides third party payroll solutions to employ the worker in their state of residence.
This solution also proves to be beneficial for companies dealing with a headcount freeze. An employee can return to work, but be put on the employment agency's payroll. The company can bring back the employee, but not officially rehire. A useful tool for headcount compliance. The employment agency handles the W-2 Employer relationship.
Additionally, a growing company that needs to add employees in order to sustain growth, but the costs associated with the Affordable Care Act (ACA) compliance threaten a company's ability to remain profitable. Third party payroll may be the perfect solution. The temporary employment agency becomes the "employer of record" with the scalability to offer ACA compliant major health benefits to those much needed employees. The company's employees are happy and the company can grow accordingly.
Third party payroll solutions include great flexibility, allowing a company to try candidates in a variety of roles, including part-time and full-time staffing. Best of all, when a proven, indispensable team player is found, the company may extend an employment offer, to add the individual to their internal payroll, for a potential long-term position with company benefits at no conversion fee.
There are now many options for a company with a need to hire or re-hire. Partnering with a third party payroll solutions specialist can increase productivity while maintaining full HR compliance.