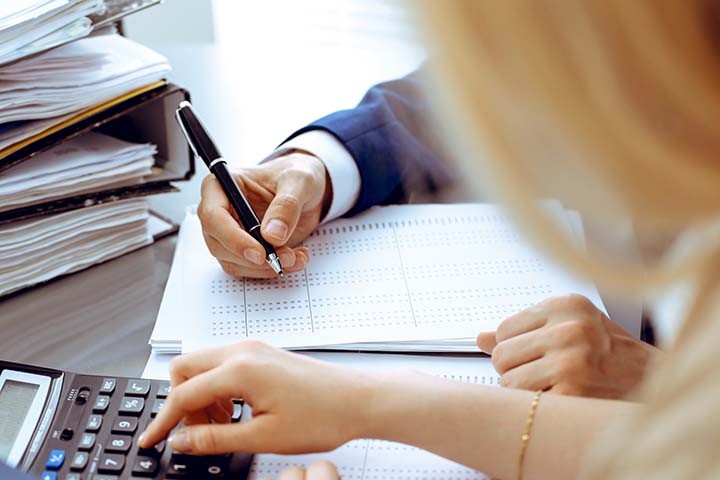 Workforce Compliance Trends
Posted on Jan 08, 2021
In 2021, the state of New Jersey has changed the mandatory employee payroll contribution for NJ Temporary Disability Insurance (TDI) :

Effective January 1, 2021, the employee contribution rate will increase from .26% of NJ Taxable wage base to .47% of NJ Taxable wage base.
The employee taxable wage base will increase from $134,900 annually to $138,200.
The most an employee can contribute in 2021 is $649.54.
All employees working in the State of New Jersey will see the payroll change effective 1/8/2021 pay date (week ending 1/3/2021 payroll)
For more information, go to:
https://www.nj.gov/labor/ea/employer-services/rate-info/